We've thrived from word of mouth and recommendations, because service is at the heart of everything we do.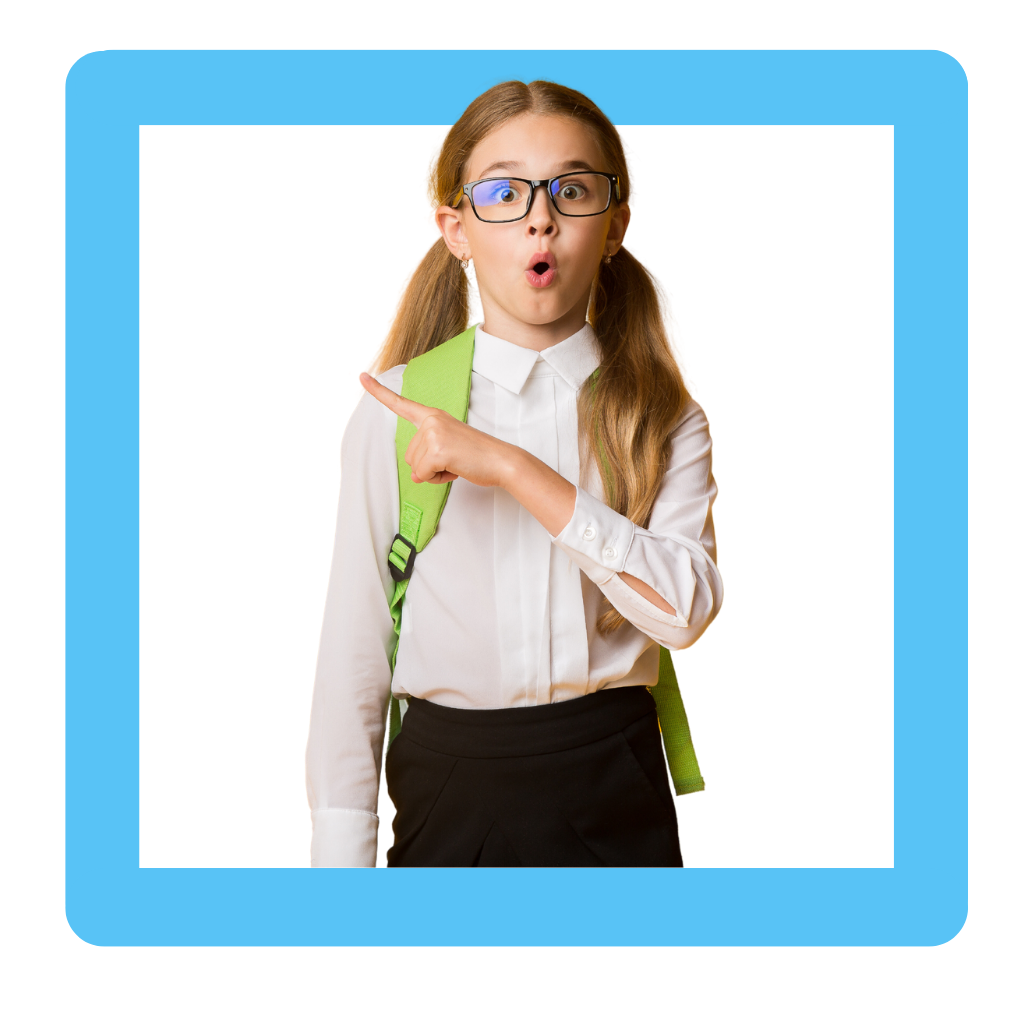 The right people, in the right places
AIT have worked within the Education Sector for two decades and our talented team have over 150 years of experience combined; which has given us a unique understanding of the challenges Schools and Trusts face when it comes to their ICT requirements, and long-term strategic planning.
Our core business is supporting organisations within the Public Sector which has allowed us to develop strong partnerships with industry leaders and expand our team of dedicated experts who share our vision to become a leading Education ICT Partner in the UK.  Our foundation is built upon clear principles which are the DNA that run through the veins of our business, from onsite support technicians, a dedicated installation team, right through to personal account managers for each of our schools. AIT is driven by these values which translate into every aspect of our services.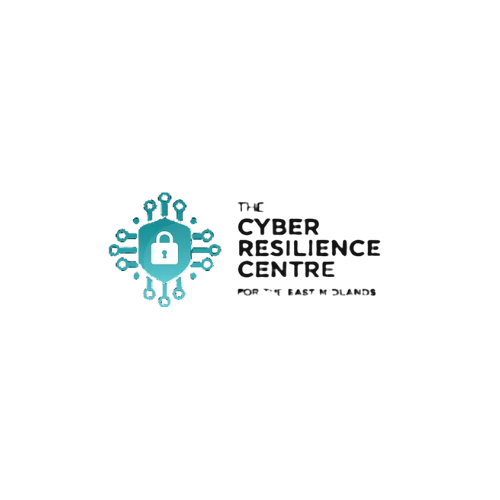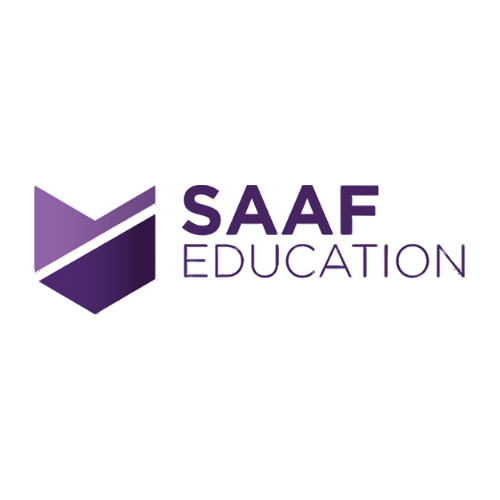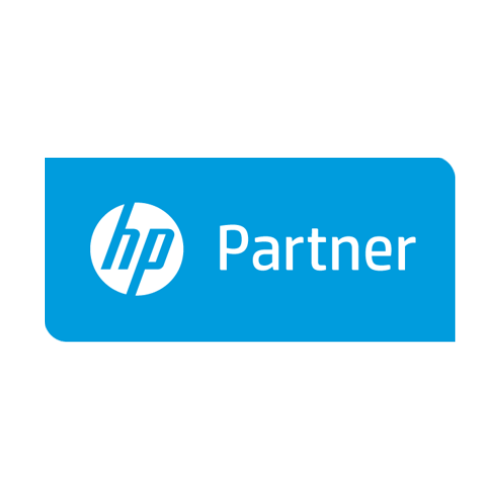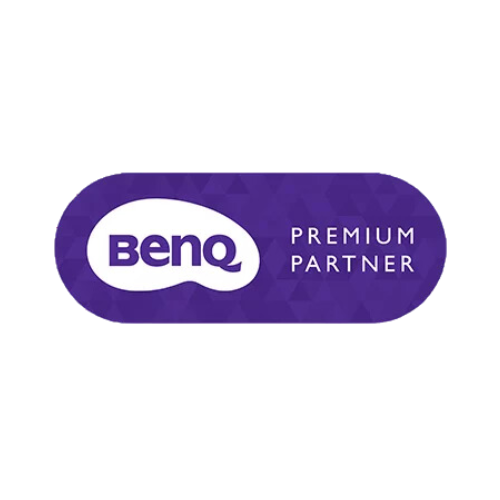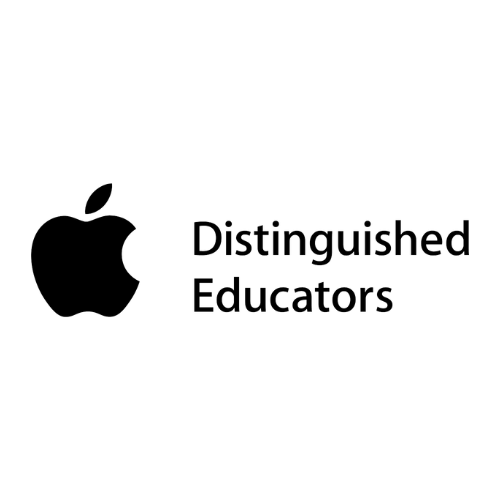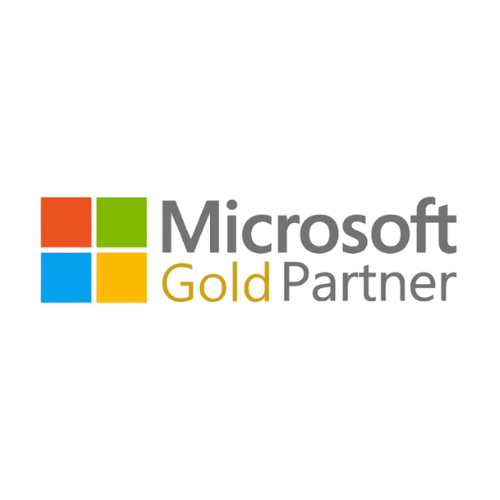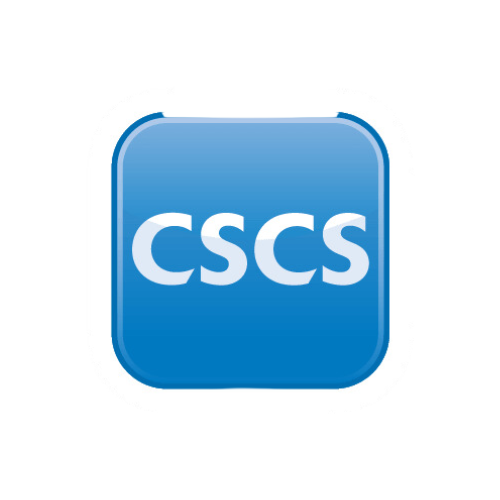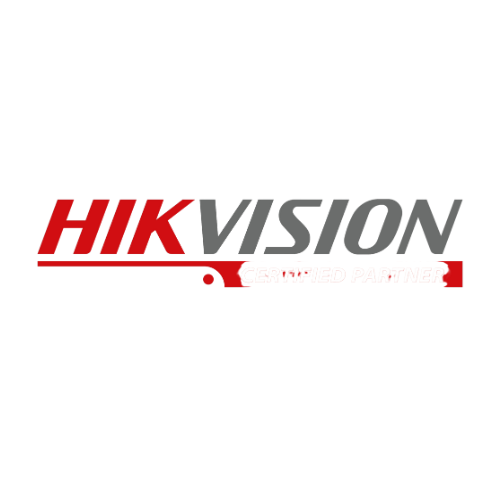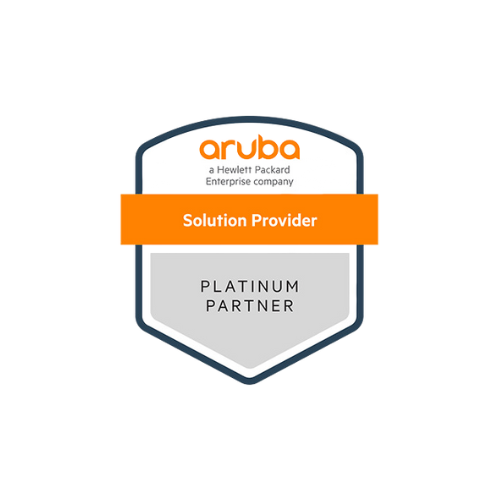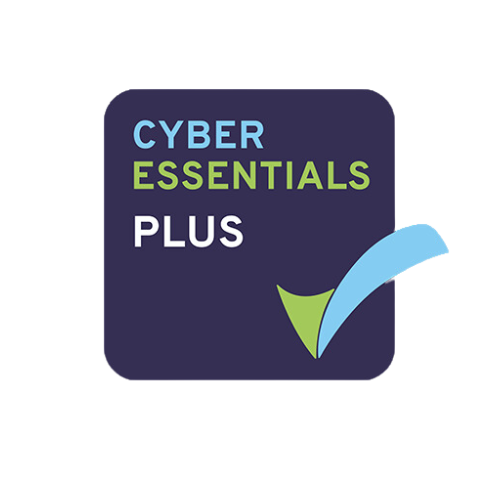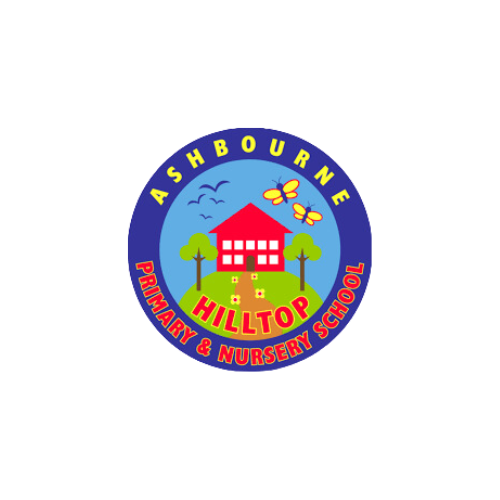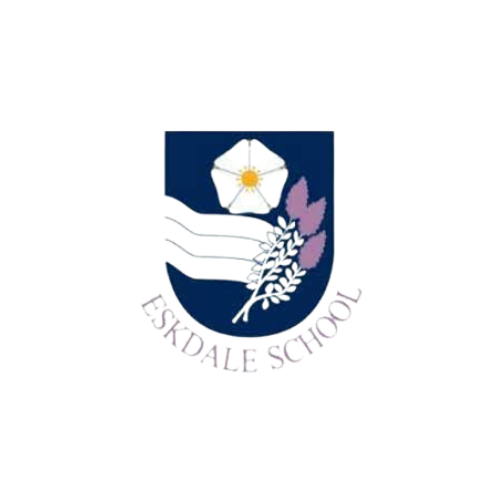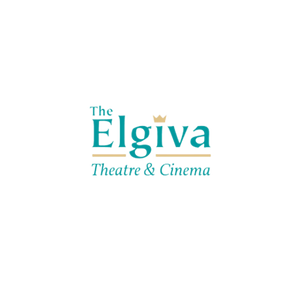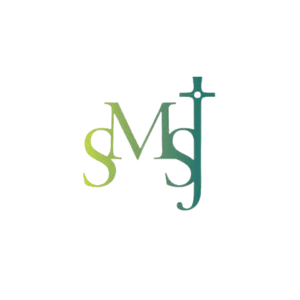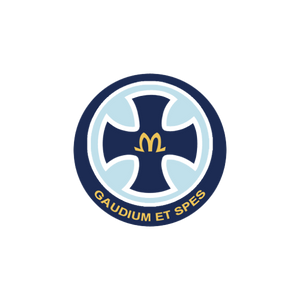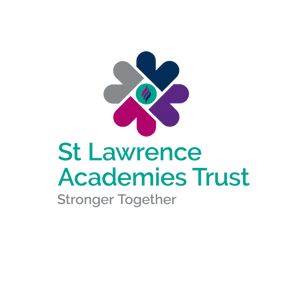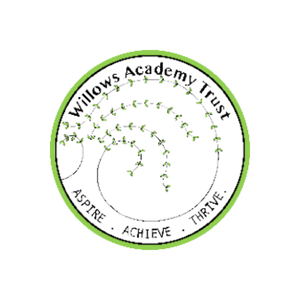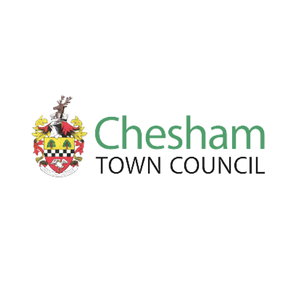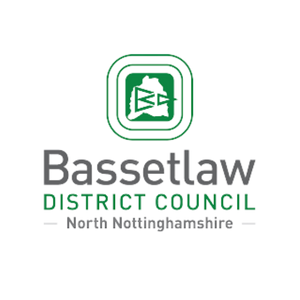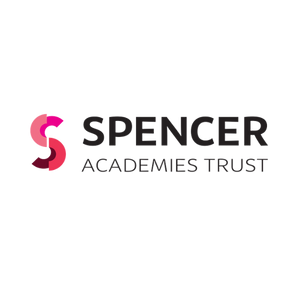 We started out 22 years ago at George Spencer Academy in Nottingham providing IT support and services to the site, and since then we've now grown to become one of the largest IT service providers in the East Midlands supporting over 75 schools & MATs. In 2010 our Managing Director Phil Dixon took full ownership of Advanced IT Services and began building foundations to expand into providing further services and support to the ever growing IT industry. Phil began expanding the management team at AIT, all of whom are still with us today and share the same vision and ambition for AIT as we continue to grow.
Our vision from day one has always remained the same; to enrich the lives of those we serve through the use of tech and create unified seamless solutions which really do meet the requirements of users. Through centralised cloud solutions via our wholly owned data centres we are enabling schools, MATs and businesses to unify their IT solutions whilst maximising budgets whilst never compromising on performance, speed and our service.
…And we like to think we stand the test of time because our very first school George Spencer Academy is still with us today.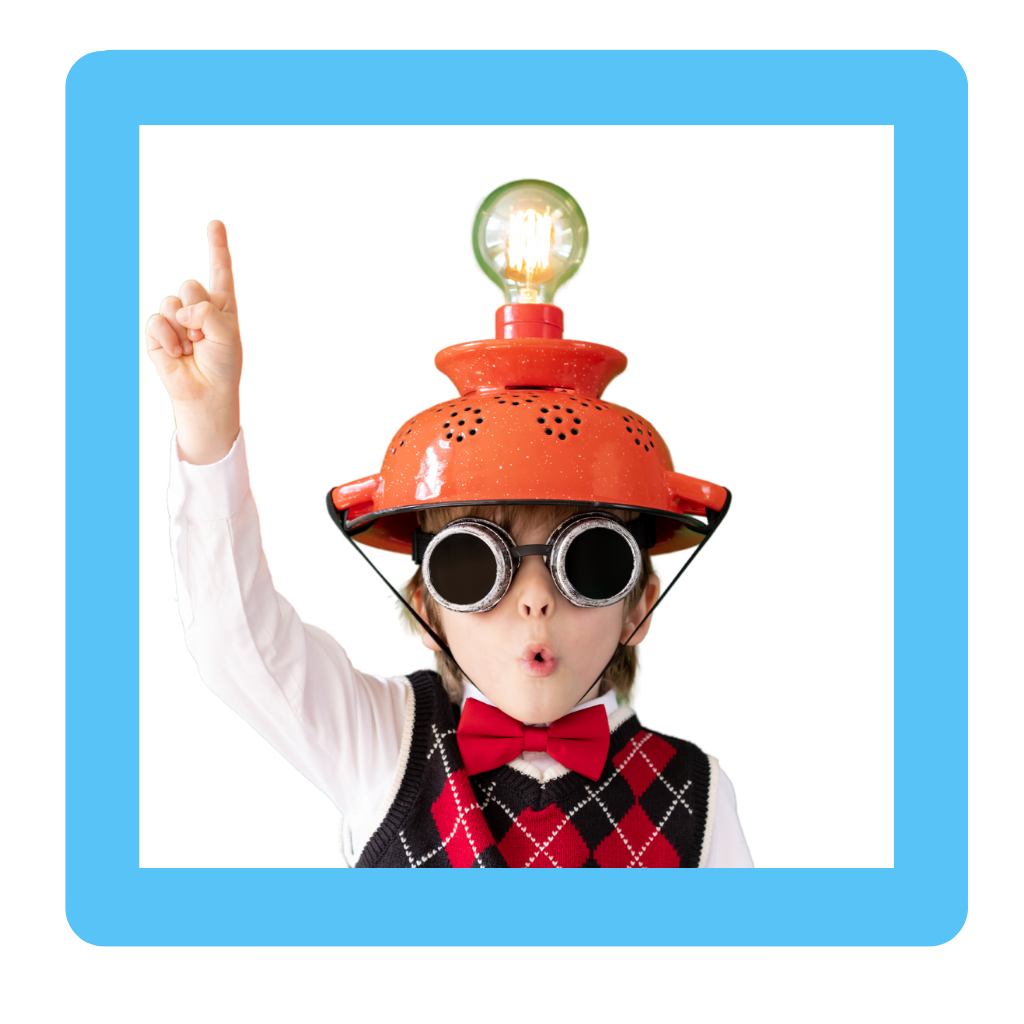 We understand the unique needs and challenges that are faced by schools, and we are all about finding a solution that works for you. Get in touch with our friendly team to have a chat about how we can support you on your digital journey.