AIT are committed to providing comprehensive ICT support for schools and academies. We take care of everything, meaning you can focus on educating your pupils.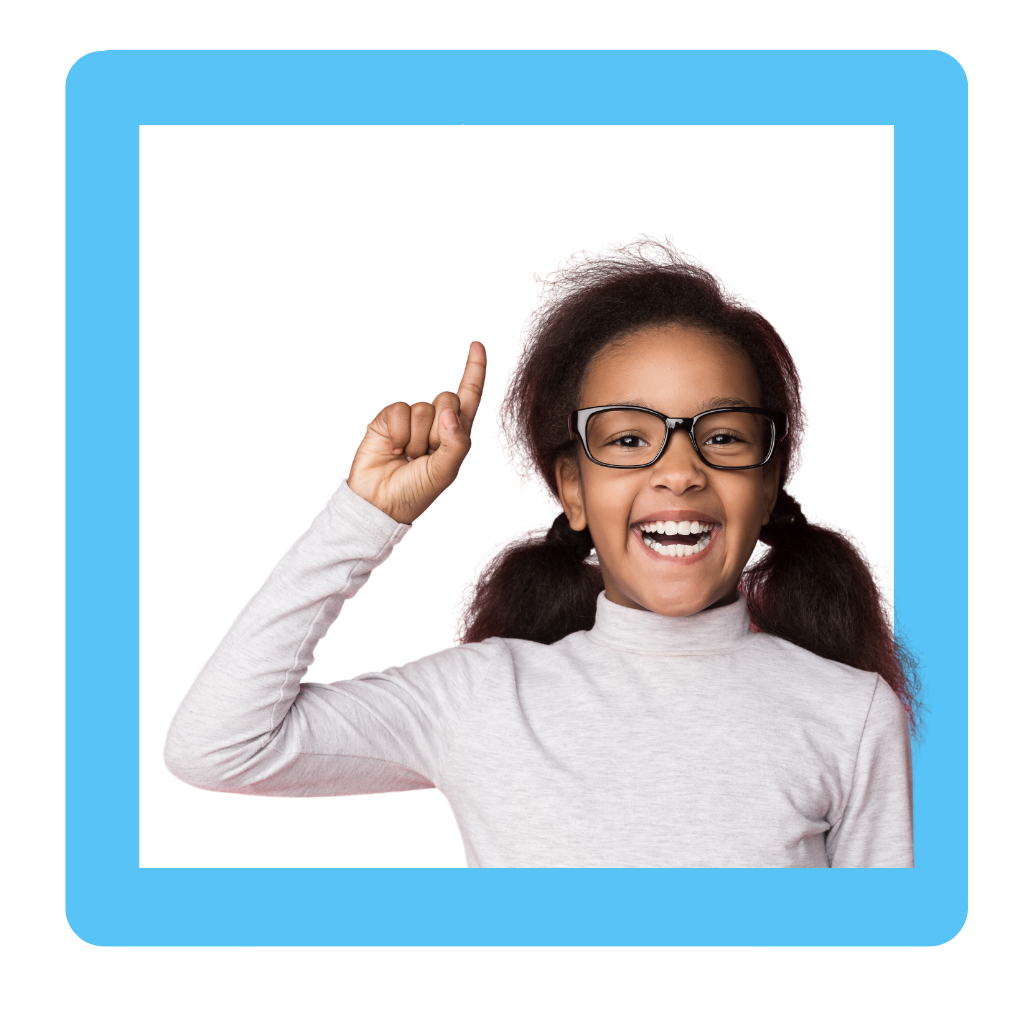 Get more than just a solid connection
Schools often as 'why outsource IT support?'. With the digital world constantly, so is our reliance upon technology. It has never been more vital to ensure that your school or academy has network and hardware that i snot only function but secure, safe and can withstand the daily requirements. With growing cyber security threats and malware, unpredictable things can happen, so its important that you have the right IT partner whose with you every step of the way. AIT IT support goes beyond the traditional expectations of IT support, instead focusing on a tailored approach with personable staff, an understanding of teaching and learning and a forward-thinking, driven approach. 
We value collaboration, and that extends to every aspect of AIT; from partnerships with all our clients through to our specialist partnerships with leading hardware and software providers. By working together across the tech industry, we can help you achieve greater efficiencies, streamline processes and optimise resource allocation. AIT empower our Schools and MATs with carefully tailor IT Support solutions that extend well beyond that of traditional providers. We give you control over your budgets, implementation and project alignment so that your vision and strategic plans are always the end goal.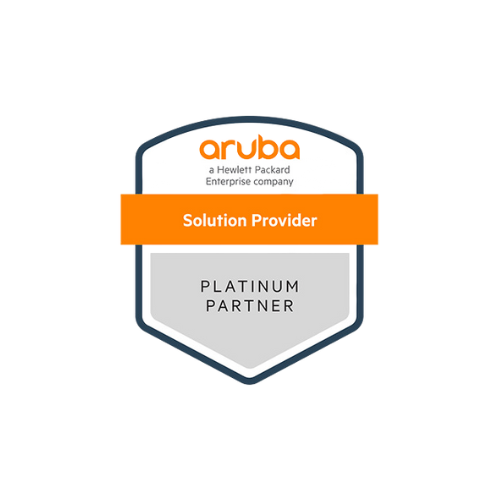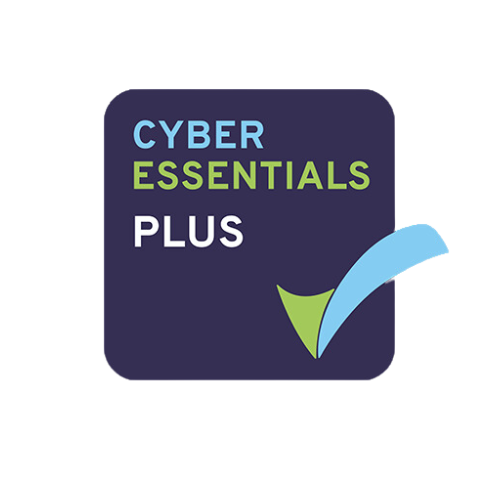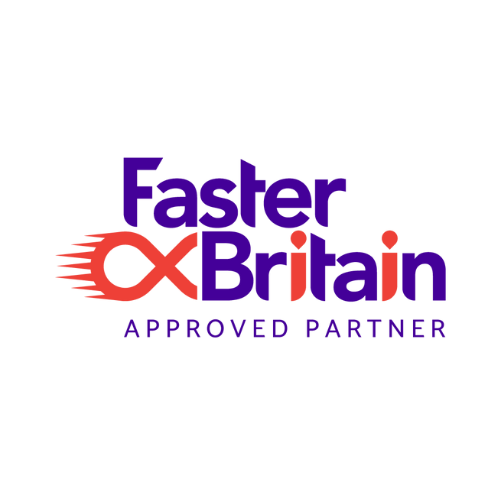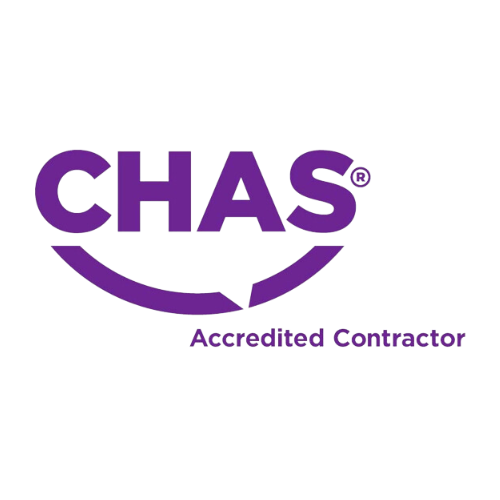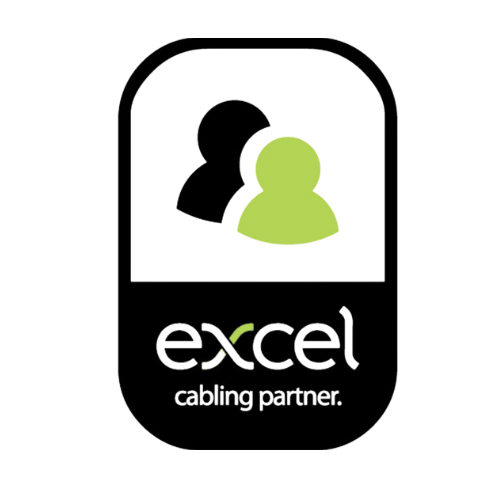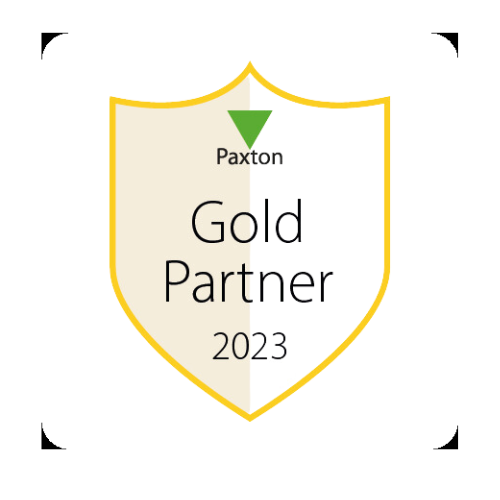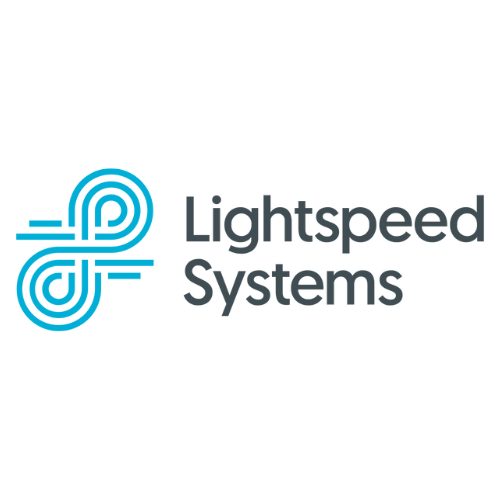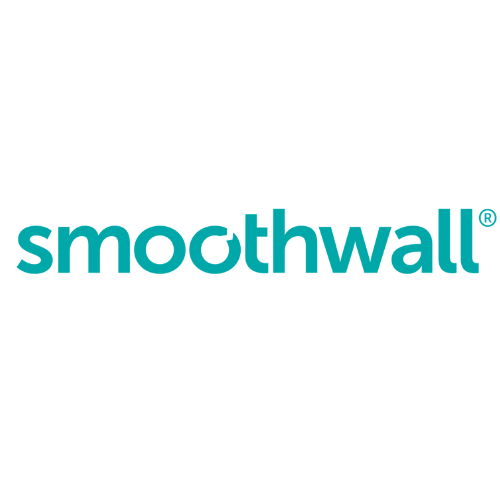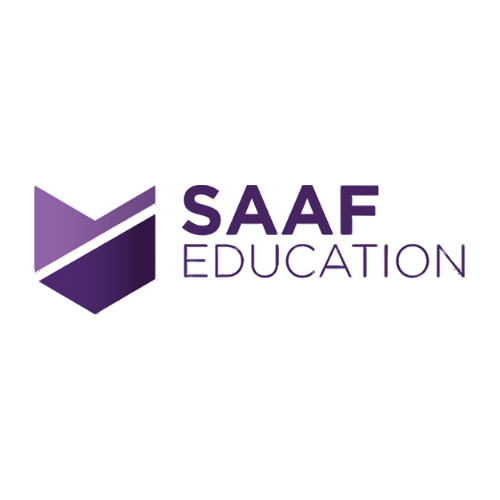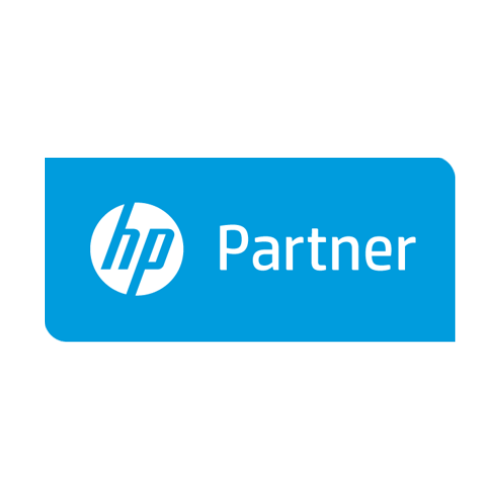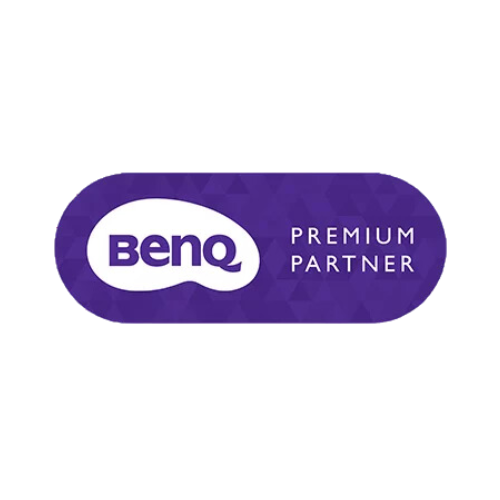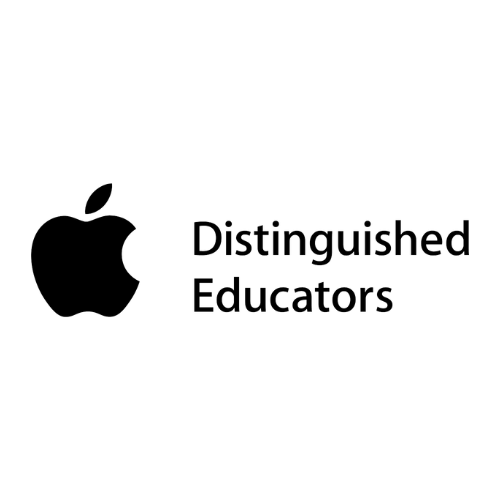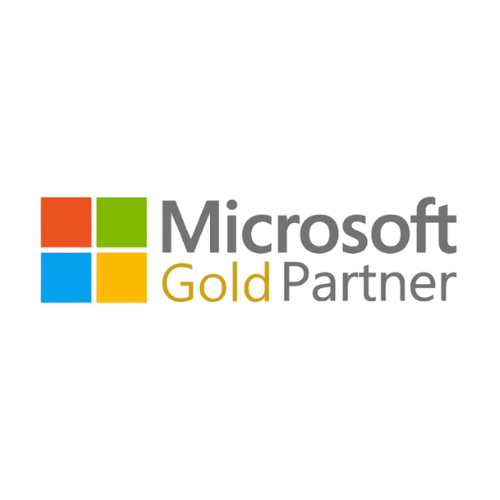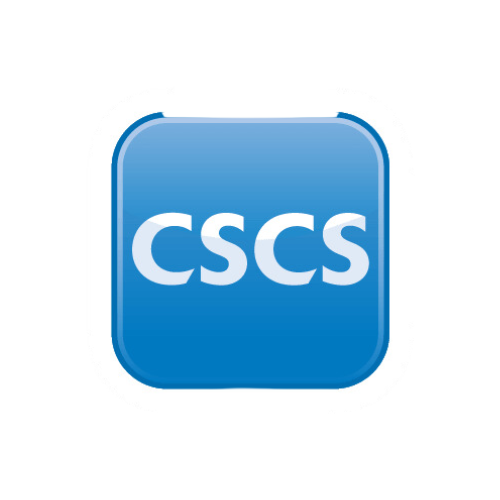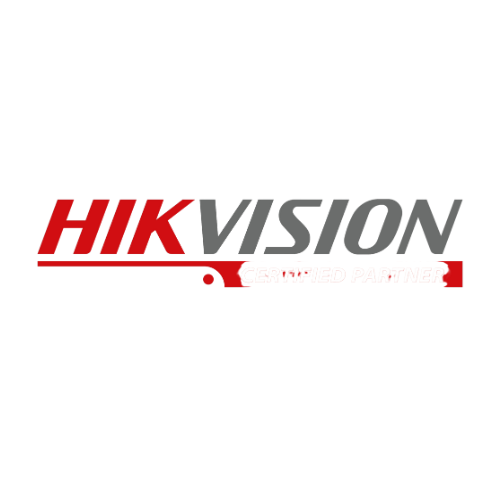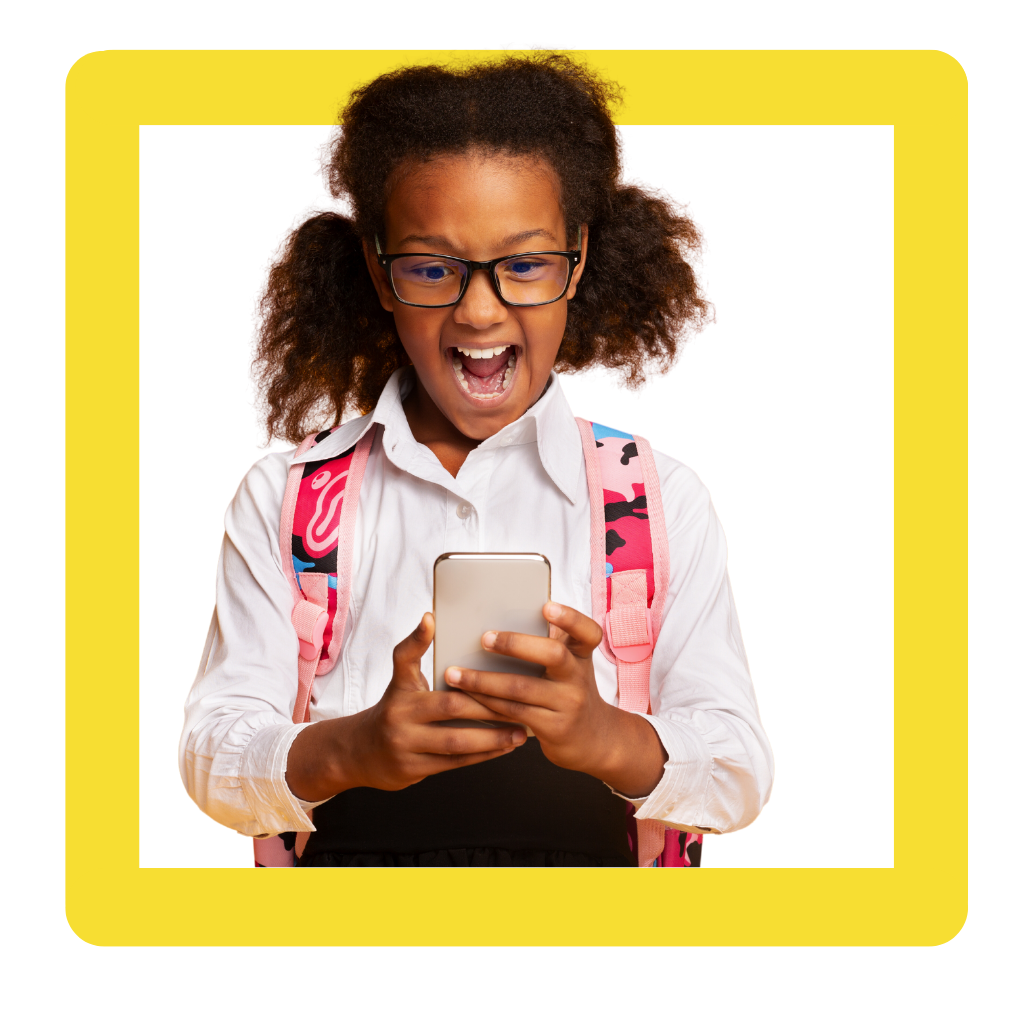 We understand the unique needs and challenges that are faced by schools, and we are all about finding a solution that works for you. Get in touch with our friendly team to have a chat about how we can support you on your digital journey.