Technology provides so many exciting opportunities for schools, however they need to be thoroughly managed in order to keep data, information and pupil wellbeing safe and secure. AIT provide comprehensive IT Cyber Security for schools, keeping you and your pupils safe and secure.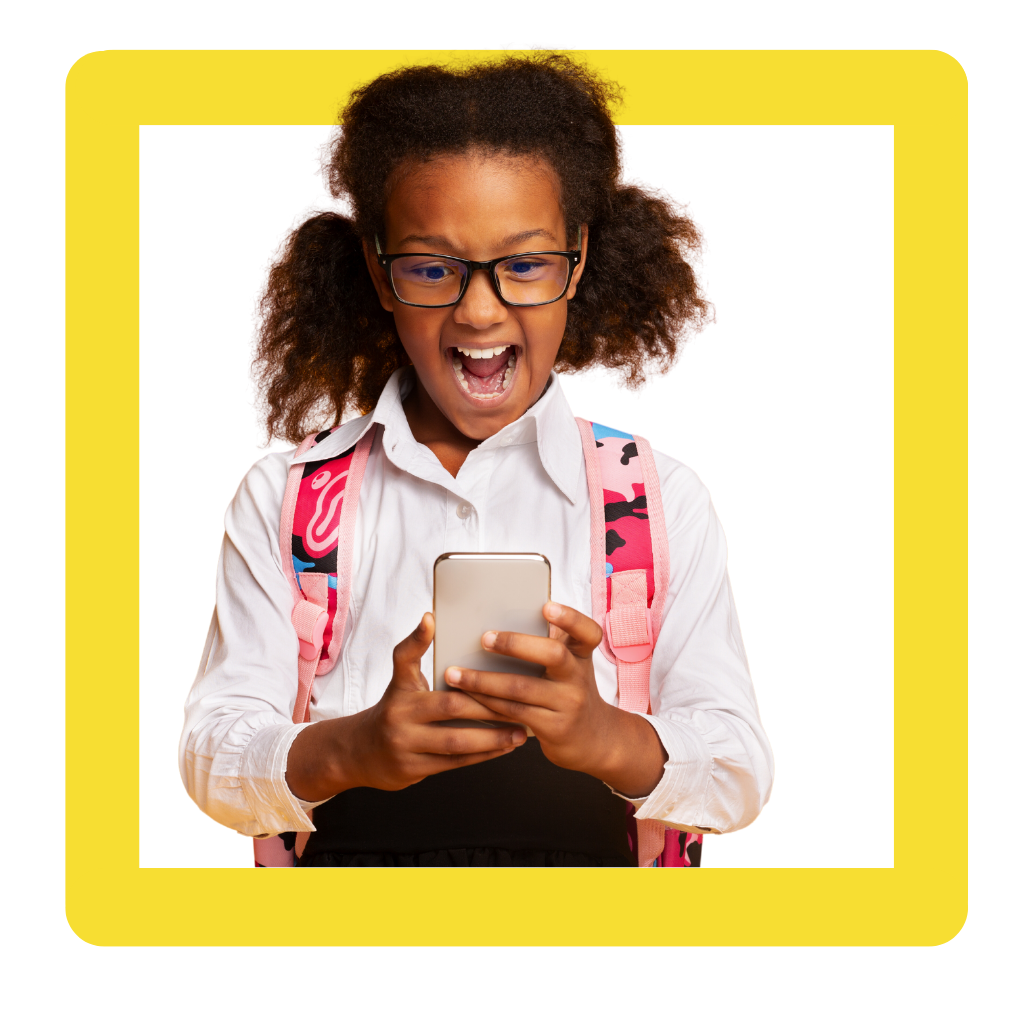 Helping schools protect against cyber-attacks 
We are here to protect and secure your systems, and ensure all users are educated to make sure they understand any potential vulnerabilities. Our managed security solutions will keep everything running smoothly so your data remains compliant and secure. Data security is no longer a luxury, it is a necessity for organisations of all sizes. It's important for your school, academy or Trust to be wholly protected against the ever evolving world of cybercrime with managed security and monitoring solutions that deliver. With a dedicated secure onsite data centre that's ISO27001 compliant, our crafted services are designed to tackle growing threats, support users and ensure you are always protected.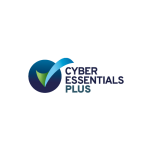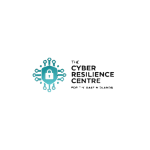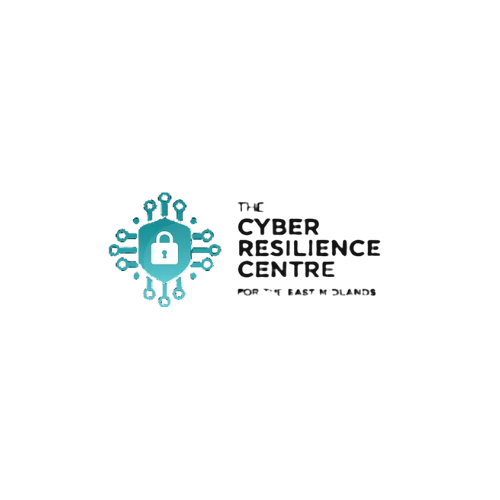 We're partnered with some of the leading security software providers in the world; coupled with our expert team you're in safe hands. We are proud to have excellent relationships with East Midlands Cyber Police, alongside the Cyber Resilience Centre. Our Nottingham and Derby Data Centres are ISO 270001 Compliant which means we take every precaution to ensure your Data is always guarded and secure. We appreciate that sometimes things like cyber security can feel overwhelming, especially due to the complex and ever changing landscape. That's why we're here to remove the jargon, and build solutions which work for your school, business or organisation.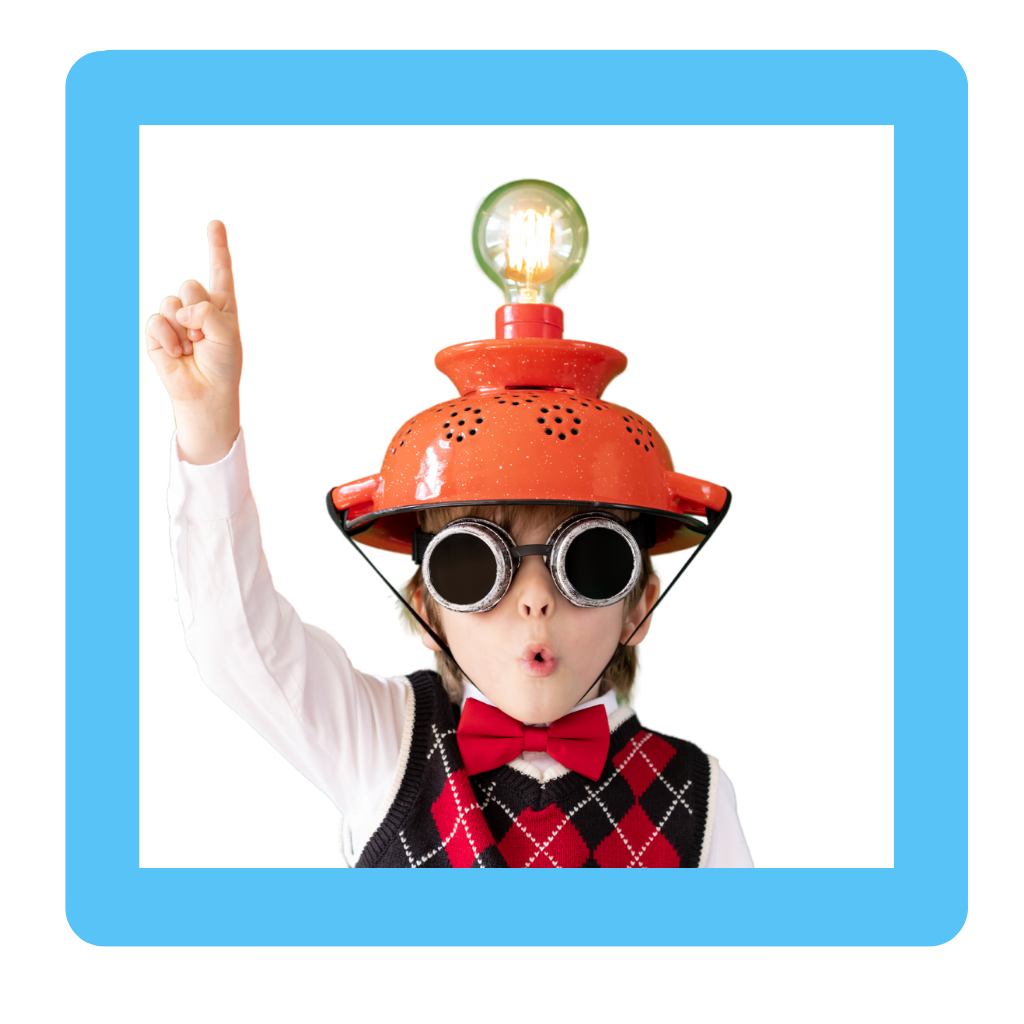 We understand the unique needs and challenges that are faced by schools, and we are all about finding a solution that works for you. Get in touch with our friendly team to have a chat about how we can support you on your digital journey.