Moving to the 'Cloud' enables Schools and MATs affordable access to advanced technology. AIT Cloud can centralise your solutions, maximise budgets and benefit from enhanced security.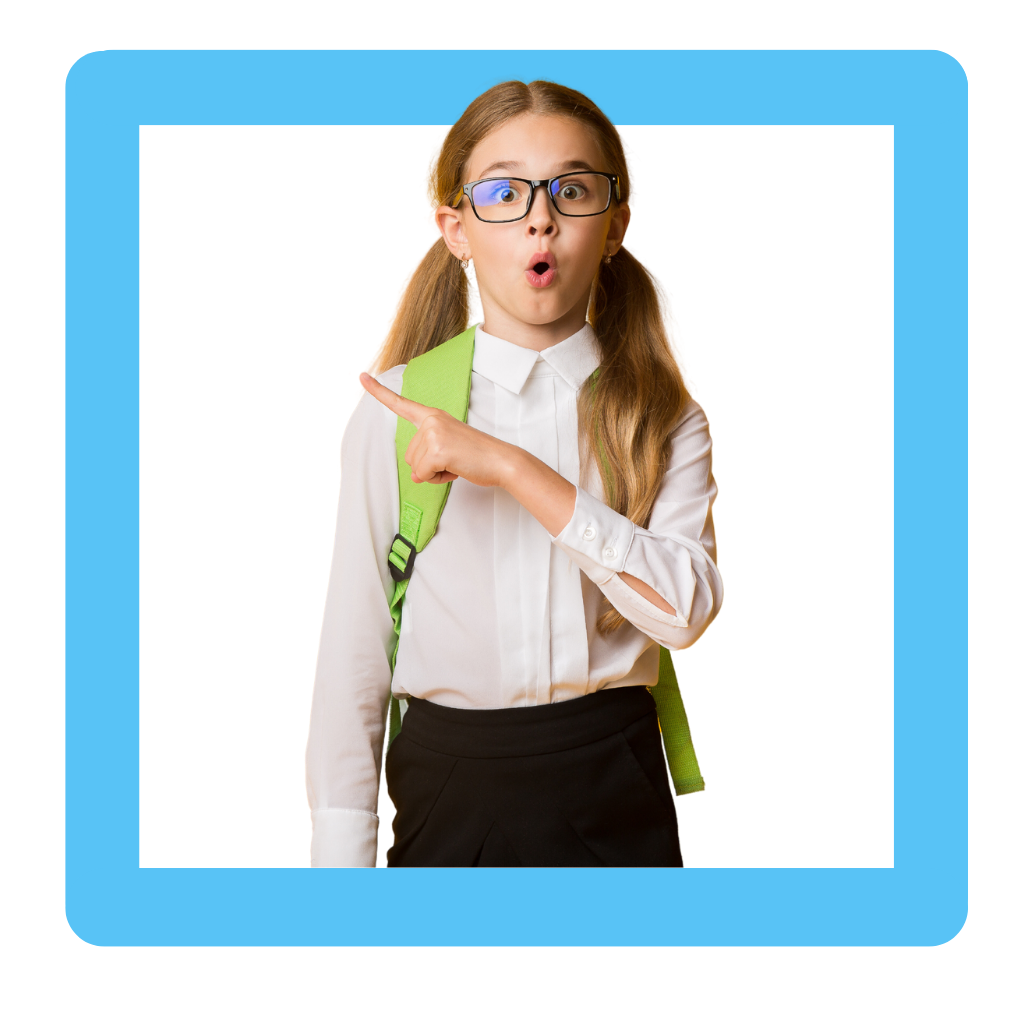 COLLABORATE WITH AIT CLOUD
At first glance, going 'Cloud' may seem overwhelming with unfamiliar terms and technology. AIT have the knowledge and expertise though to help your School or MAT navigate the road to a true Cloud solution. Thanks to the power of Cloud Computing, the education sector is undergoing a major transformation, and it's revolutionising the way schools, Trusts and Colleges operate. As systems modernise, traditional locally installed tools and resources onsite are being migrated to the Cloud as schools leverage the power of the internet to deliver better outcomes for all.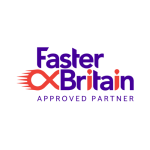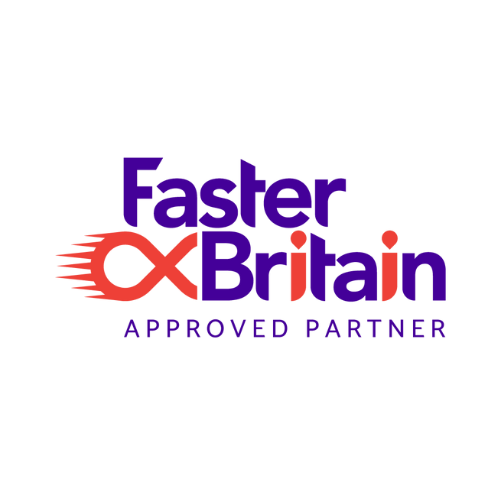 We've worked with Schools and MATs across the UK to support them on their journey of moving to the AIT Cloud; encouraging staff and students to adopt new resources to streamline processes and deliver the very best learning outcomes for students. AIT will work closely with your executive leaders to develop a strategic roadmap with clear milestones that support the migration to the Cloud. Our solutions have been carefully developed to securely automate user account creation, file permission and delegation via your institutions MIS systems ensuring a higher level of security across all systems. We will be with you every step of the way from project development right through to staff onboarding and training.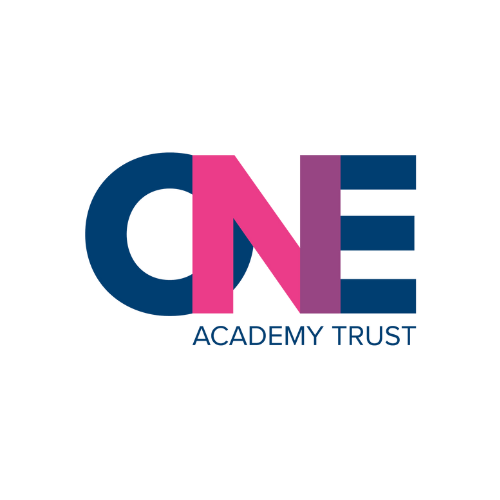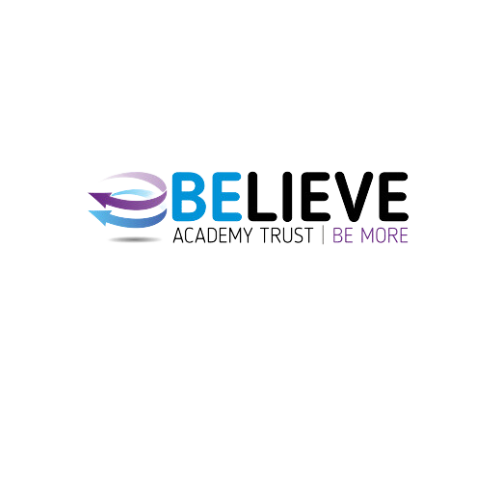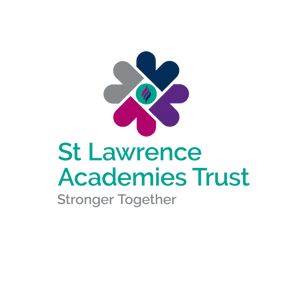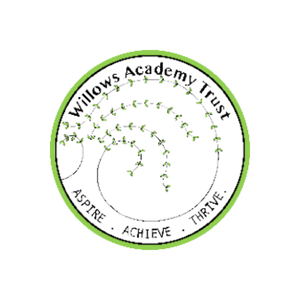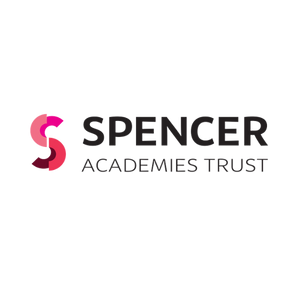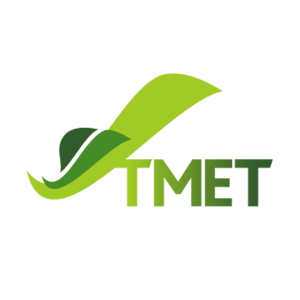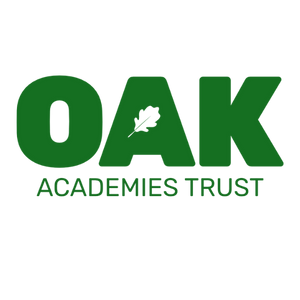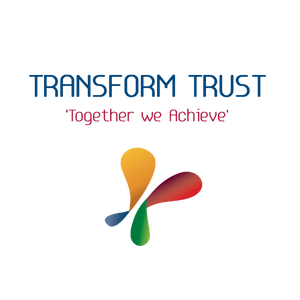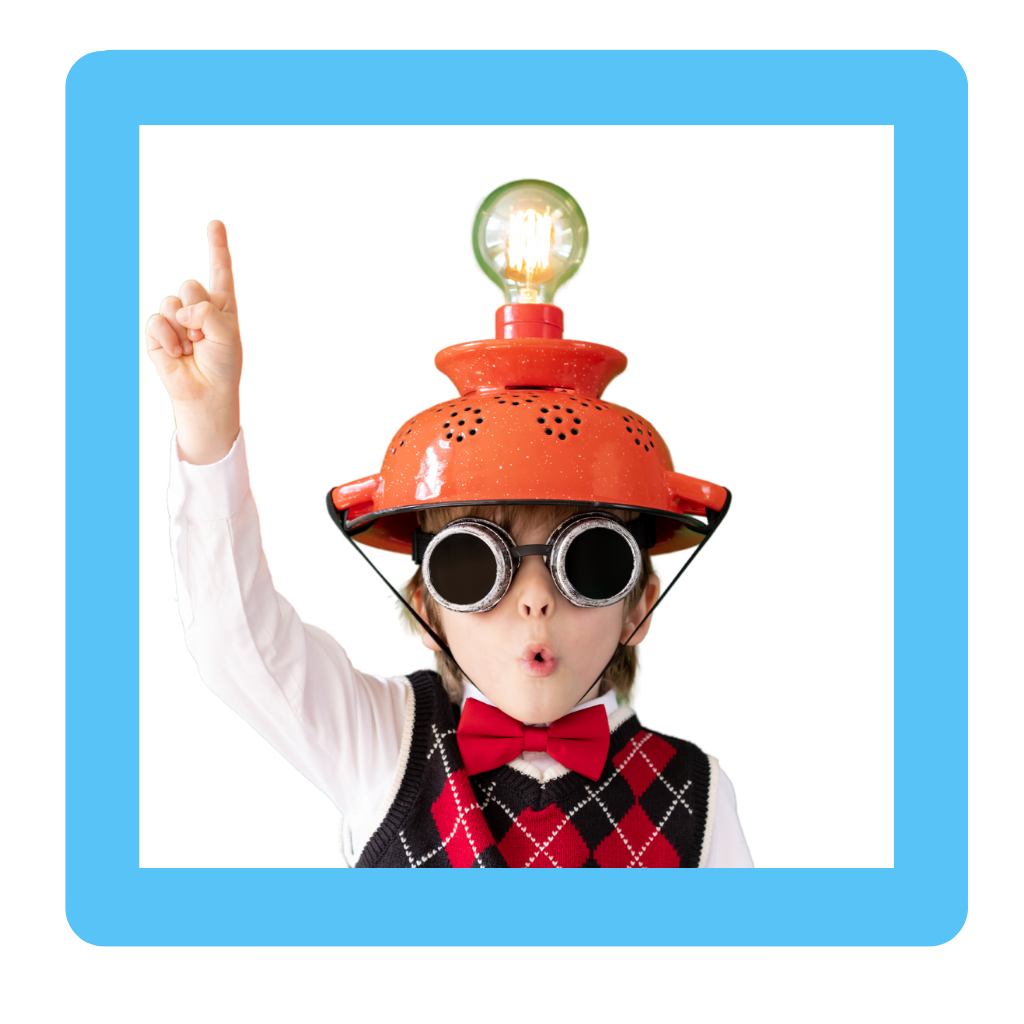 We understand the unique needs and challenges that are faced by schools, and we are all about finding a solution that works for you. Get in touch with our friendly team to have a chat about how we can support you on your digital journey.