Our IT Support and Services as designed for the Education Sector, to bring you innovation and total peace of mind. We take care of everything, meaning that you can focus your time and energy on delivering the best outcomes for your pupils.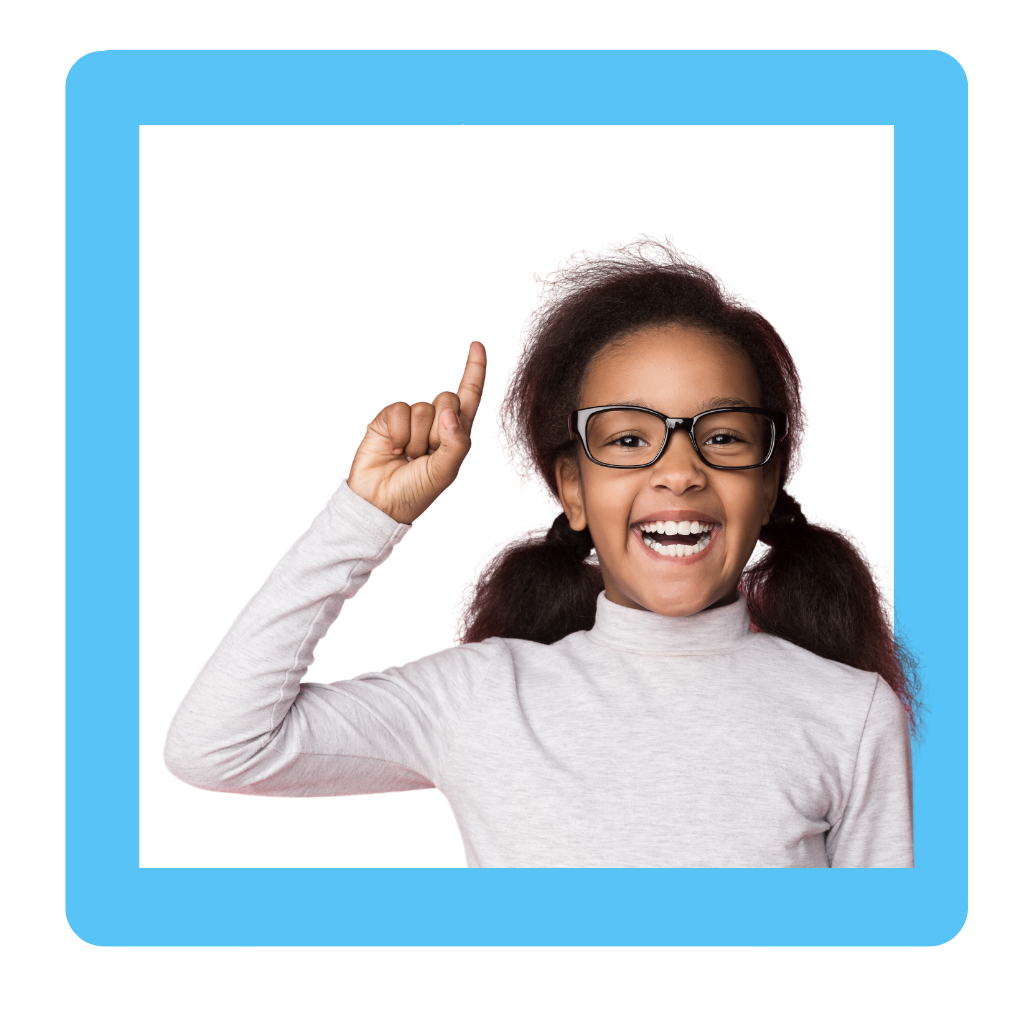 Managed Services
We offer a wide range of managed services that can range from remote helpdesk support, regular onsite technician visits to fully outsources network and monitoring arrangements. Our services can be tailored to build you a solution that can scale and flex as required. Our managed services go beyond traditional IT Support, instead we opt for crafted approach around your evolving needs. 
Installation Services
With a dedicated installations team who cover the entire UK, our expertly trained team can have a wealth of knowledge and experience with installing all aspects of ICT equipment in schools. In fact, it's an area we are becoming extensively well-known for having managed Connect The Classroom projects worth over £3m, and working directly on new-build schools throughout the Midlands. 
Cloud & Serverless
Cloud computing is changing the way schools operate, moving away from locally installed tools and resources and instead utilising the power of the internet to deliver more collaborative approaches. Our experienced team can help your school or MAT on that journey with careful strategic planning and a dedicated team with you every step of the way. 
Network Connectivity
Although many schools and academies may have their own technicians, school network upgrades are a major operation, requiring specialist help and planning from our experienced network engineers. As school IT specialists, we understand the unique ways administrative and curriculum networks operate. From Wi-Fi for Schools, Broadband, WAN networks, and filtering,  AIT is your trusted partner to creating a solution that works for your sites. 
ICT Strategy
'A strategy without vision remains an illusion!' Our expert team can help map your vision to a Digital Strategy coupled with a programme of transformation to make technology have a positive and measurable impact. Learning should be the focus of all the services and software's that a school purchased, particularly with ICT investments. 
Security
The advancements in information technology provide so many exciting opportunities for schools. However, they need to be thoroughly managed in order to keep data, information and pupil wellbeing safe and secure. AIT provide comprehensive IT security for schools so that you can focus on the all-important education of your pupils. Our services include Managed M365 Backup, Cloud Backups and Encryption Solutions. Team that with our expert team who can deliver onsite CPD training to your staff and you'll benefit from a robust, secure approach to Cyber Security. 
We rely on technology now more than ever, and it covers every aspect of our lives. As a provider, our services are designed around you, your school and the needs of your staff and students. We understand that no two sites are ever the same, and you need to work alongside a managed services partner who can truly understand the DNA of your school or Trust. We do everything in-house from technical support, installations and device repairs so that we have complete overview of all aspects of your tailored solution. 
We are part of various DfE Approved Frameworks for procurement, including Everything ICT and KCS Procurement Services, and are committed to always providing the very best value for our clients. Thanks to a growing list of hardware and software partners, AIT can provide exceptional value and procurement compliant routes for our clients.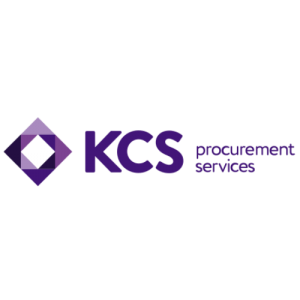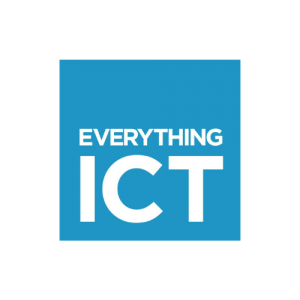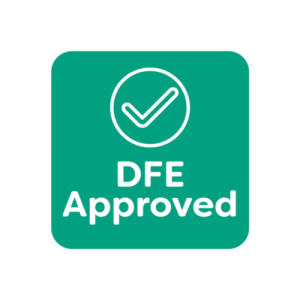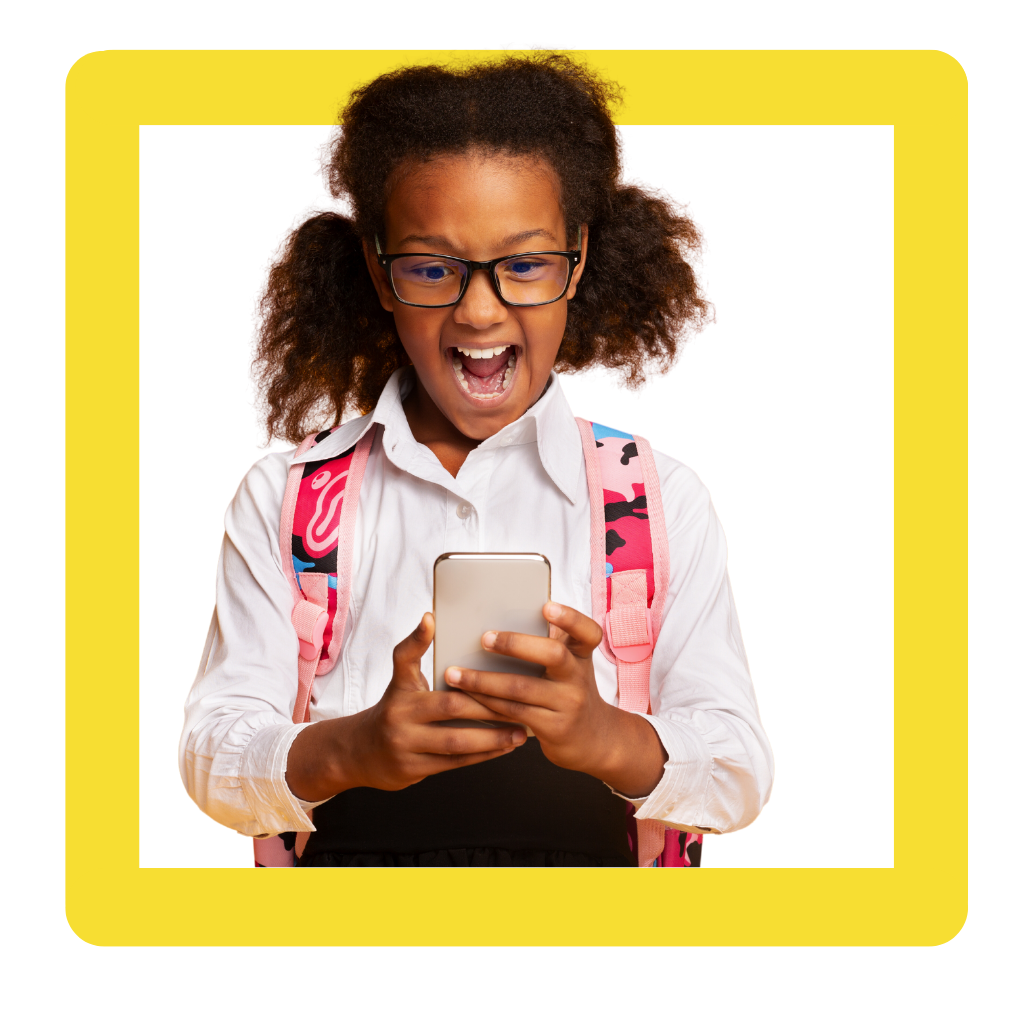 SPEAK TO US
Ready to embark on your digital journey? Get in touch for a friendly chat with our team!