Technology provides so many exciting opportunities for schools, however they need to be thoroughly managed in order to keep data, information and pupil wellbeing safe and secure. AIT provide comprehensive IT Cyber Security for schools, keeping you and your pupils safe and secure.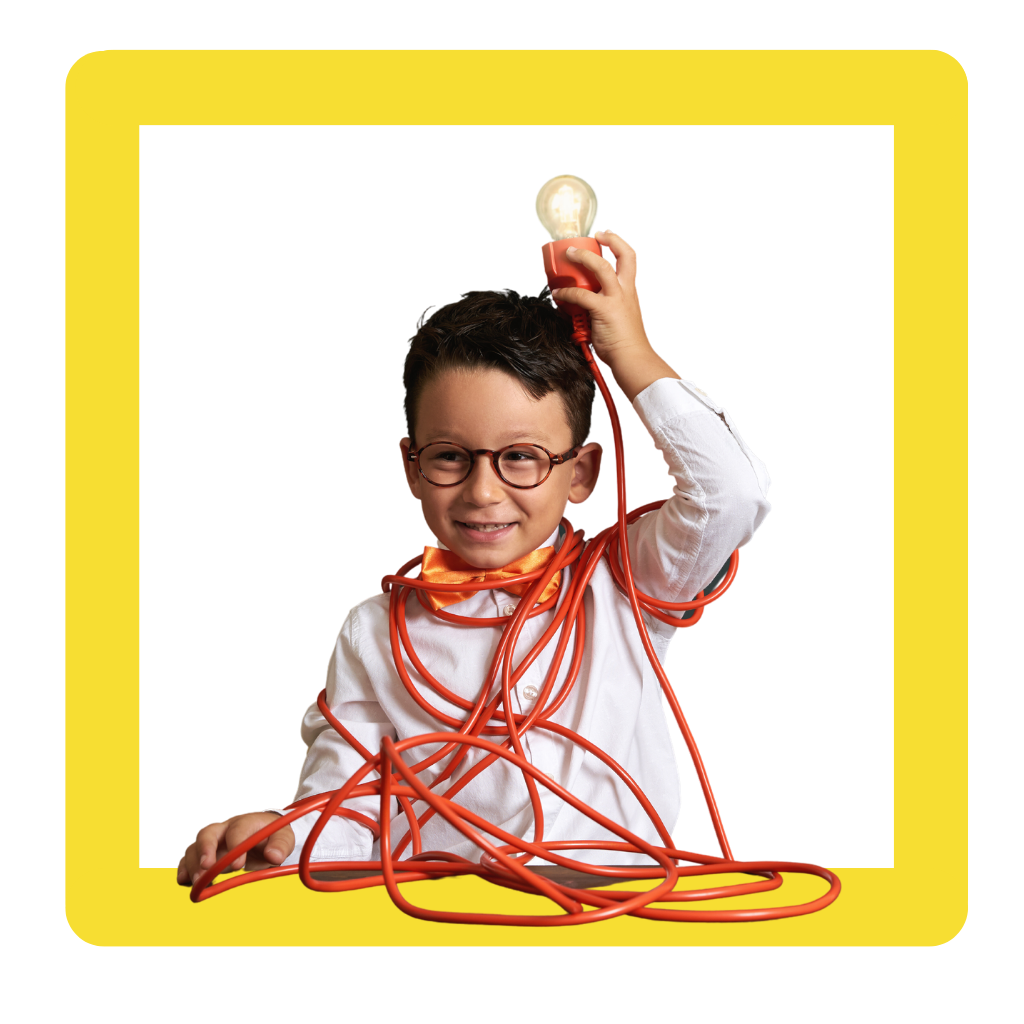 We understand the unique needs and challenges that are faced by schools, and we are all about finding a solution that works for you. Get in touch with our friendly team to have a chat about how we can support you on your digital journey.
We work with schools and MATs of all sizes! Whether it's a board replacement, additional cameras or a full MSP service – AIT tailor all our solutions regardless of size! We are proud to offer exceptional value and will always look to provide you with a competitive quote. 
AIT are proud to be part of the DfE approved Everything ICT Framework as well as KCS Procurement Framework, demonstrated our continued commitment to service and value for money. 
We cover all areas of the UK thanks to our extended team. All contracts and works are completed directly by AIT with no 3rd party contractors. 
We would be thrilled to put you in contact with any of our customers who will discuss with you what it's like partnering with AIT!