Filtering and Monitoring Solutions
We are proud to be one of the UK's leading providers when it comes to Keeping Children Safe in Education and ensuring filtering and monitoring compliance is met. Our education-specific solutions support your school, providing a comprehensive approach that's underpinned by our expert safeguarding team.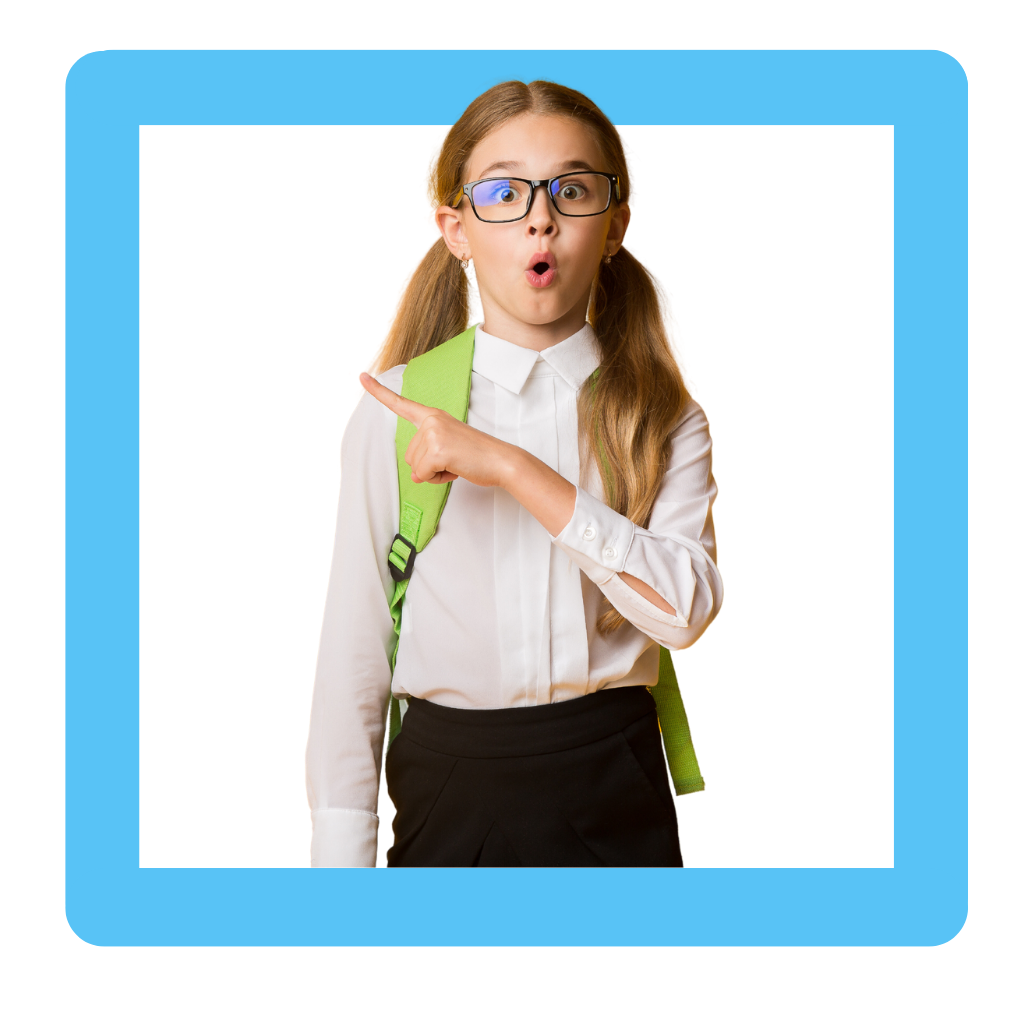 Fully Trained. Fully Supported
Access to technology and the internet can open up a remarkable interactive world for children. However, children also need to be educated about the dangers of the digital world, and teachers and school staff need to understand the correct protection that must be put in place. Our solutions help you to safeguard your pupils. We provide comprehensive e-safety in schools, supporting you in your legal duty of care and allowing you to meet OFSTED's recommendations. Our specialist trained staff can help guide your school, academy or trust through the latest guidance and advise on a solution which is right for your pupils, infrastructure and one that's compliant.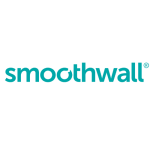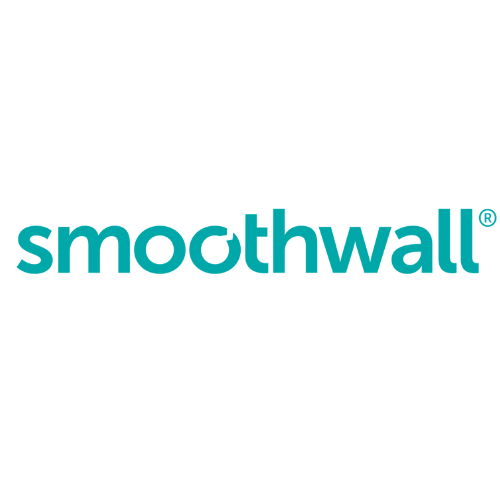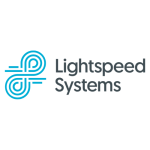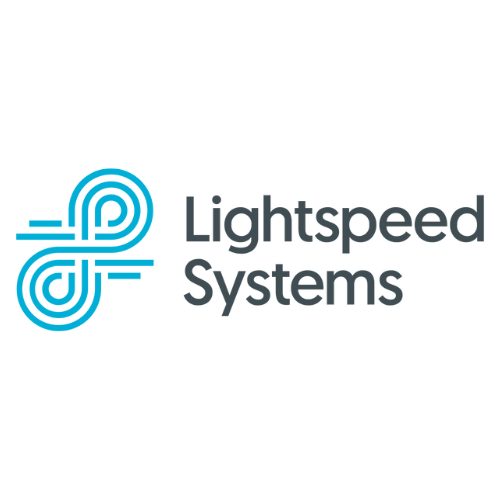 Keeping Children Safe in Education
AIT Filtering and Monitoring solutions are carefully tailored to the needs and requirements within your school environment. We'll conduct a review of your current policies, solution and approach and then design a solution that meets KCSIE compliance as well as work effectively within an education setting; ensuring that any alerts can be highlighted effectively and promptly. You'll be fully supported by our e-safety team who will work with your DSL and SLT team to ensure you have the correct solutions in place alongside the right policies to meet OFSTED best proactive. At AIT we go beyond just providing a solution.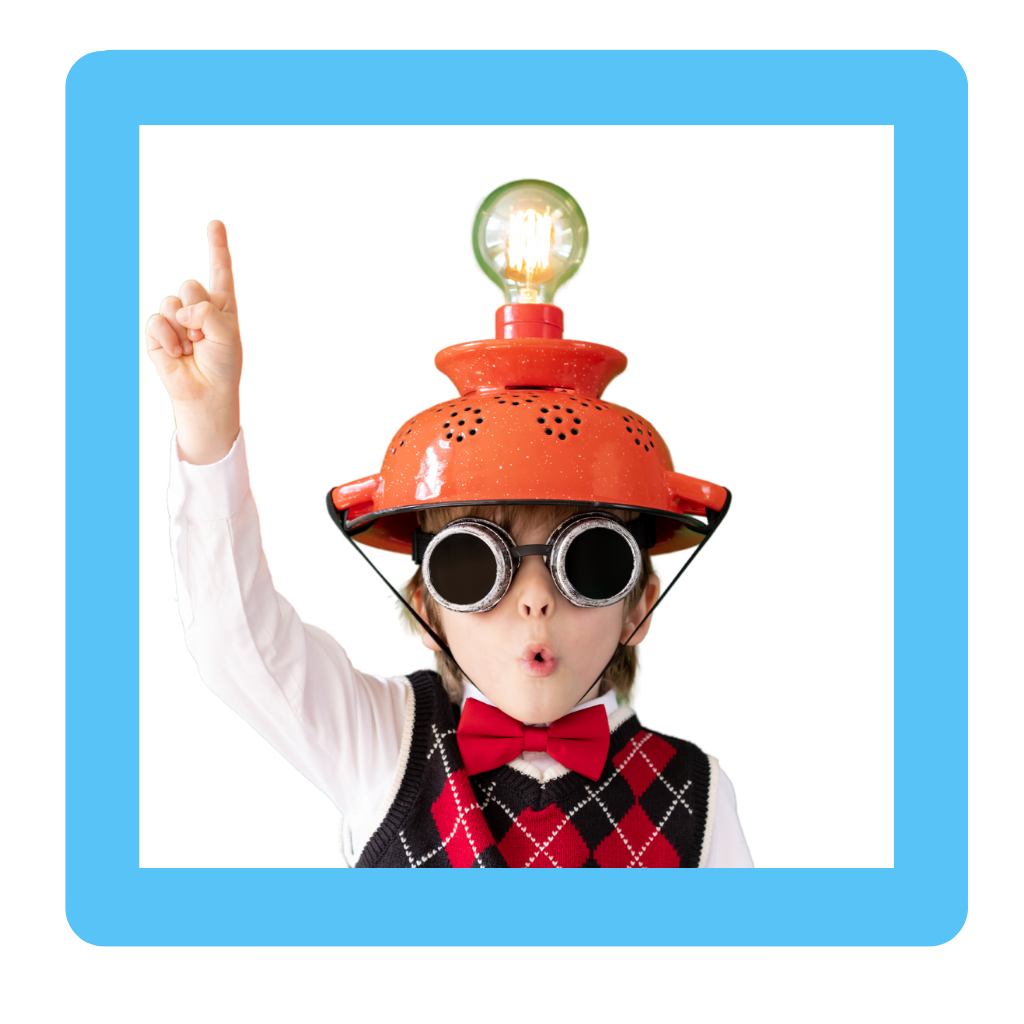 We understand the unique needs and challenges that are faced by schools, and we are all about finding a solution that works for you. Get in touch with our friendly team to have a chat about how we can support you on your digital journey.