Primary School IT Services 
Established in 2000, AIT now work with hundreds of schools and academies across the UK. As ICT specialists, we understand the challenges involved in providing outstanding whole school IT support for your staff and students. Our team will work with you to tailor solutions, meeting your budget and requirements.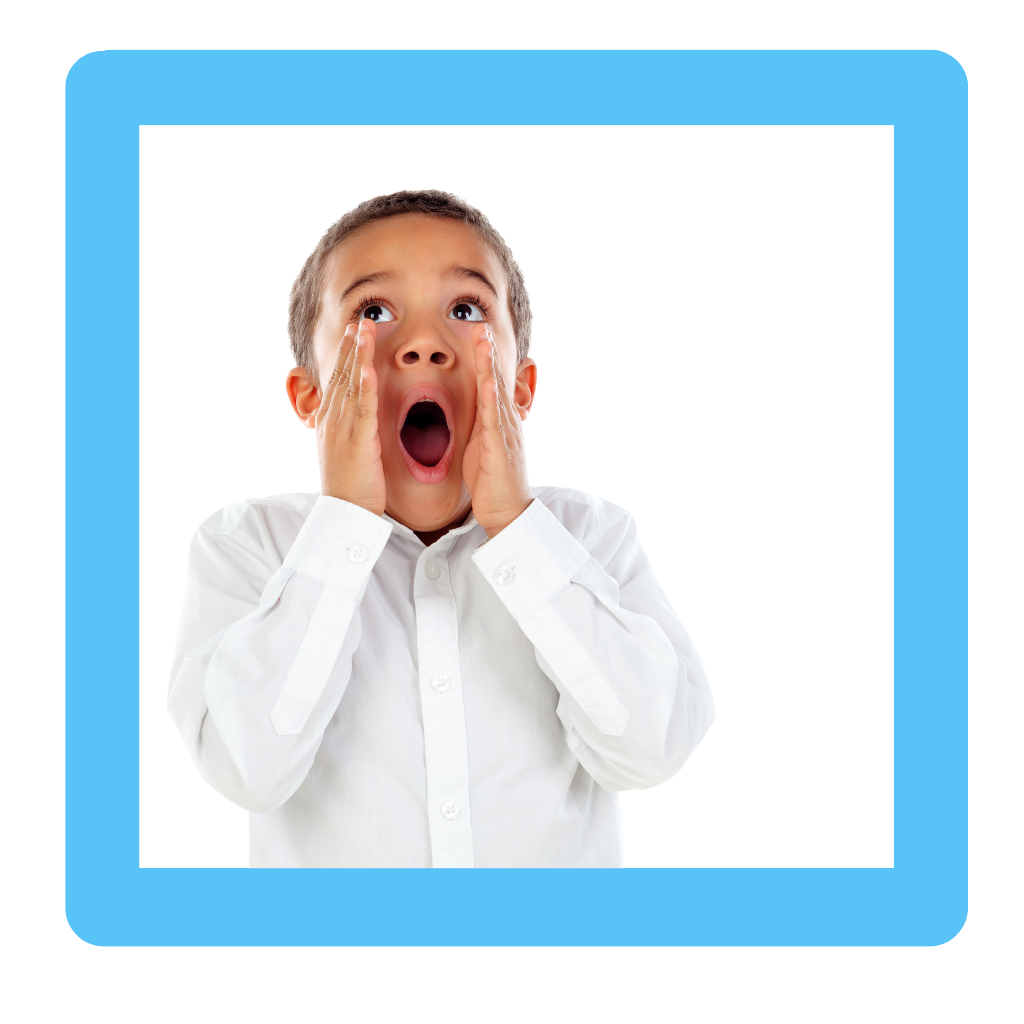 Specialists in supporting Schools
We support schools across the UK, in fact we are specialists when it comes to working with schools. Our team understand the challenges of using IT to maximise teaching time, and our services are designed to support your school every step of the way.
We've grown from recommendations and word of mouth, something we are fiercely proud of. IT support and services for your Primary School shouldn't be complicated. When you contact us to see how we can help, we'll conduct a completely free IT Audit with absolutely no obligation. Our IT Audits are designed to give you a snapshot of everything from networking, connectivity, security, devices and support; allowing you to make an informed decision when choosing your new provider.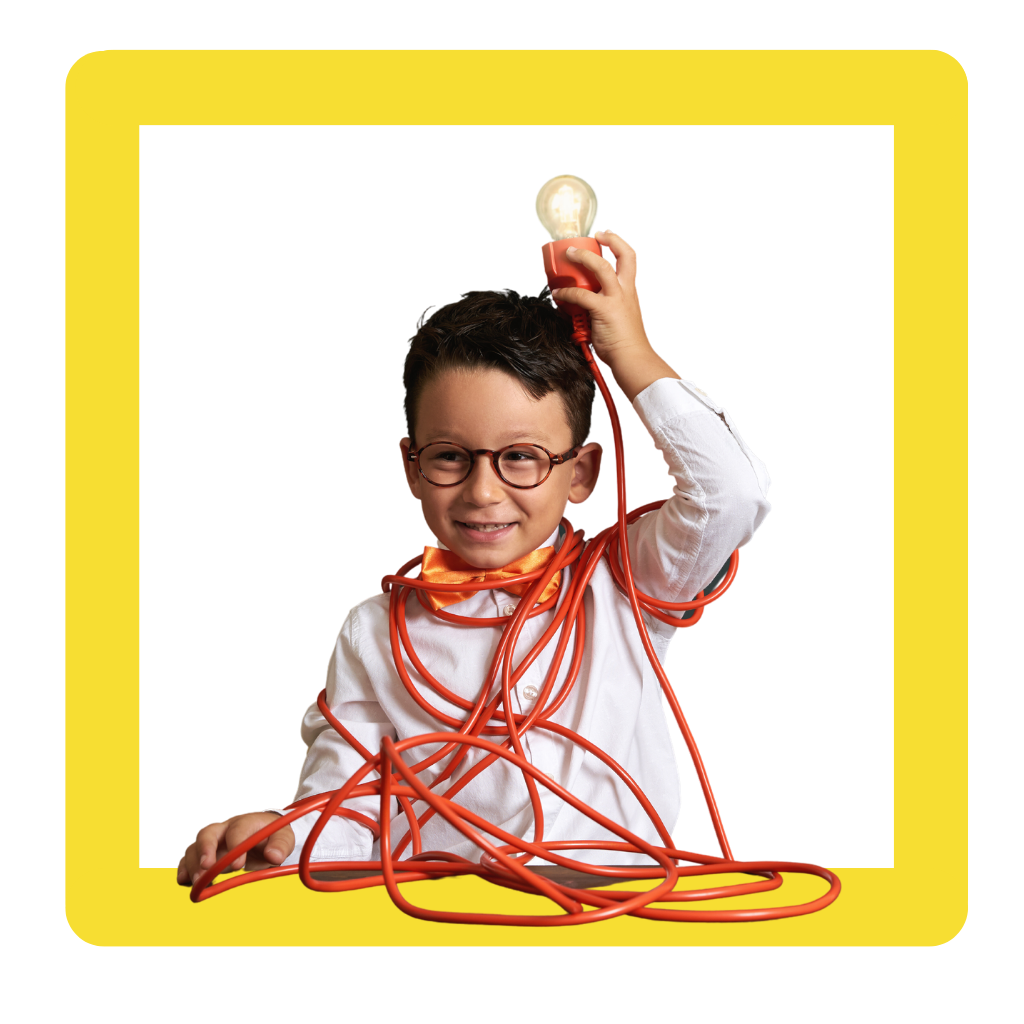 We really know Schools
As a provider, we pride ourselves on being a complete end-to-end ICT Managed Service Provider, meaning we can offer competitive pricing on all our solutions without any compromise on service levels. With continued changes to ICT governance and standards within schools, it's important that you choose a provider who really understands DfE requirements, but also putting that into practice! Our team is made up of former teachers, IT professionals and EdTech specialists who can support your digital transformation.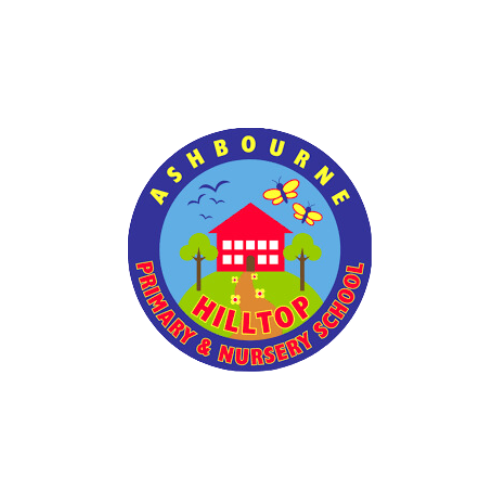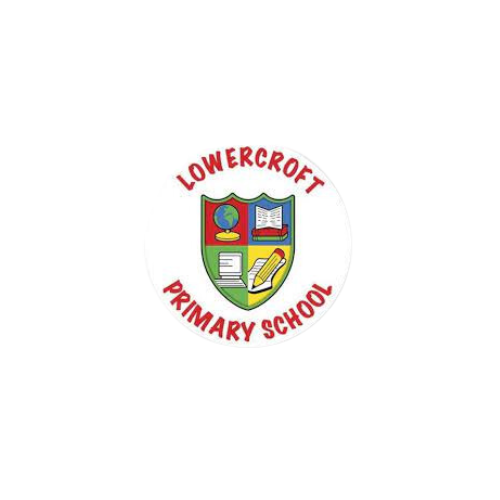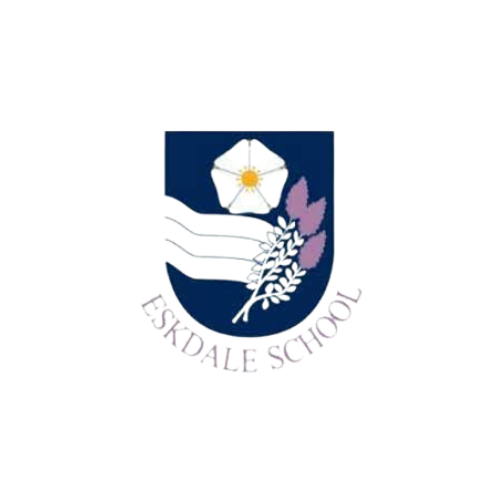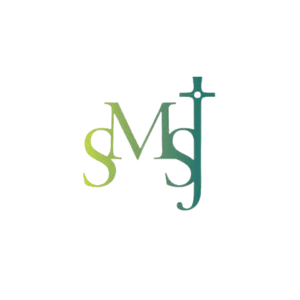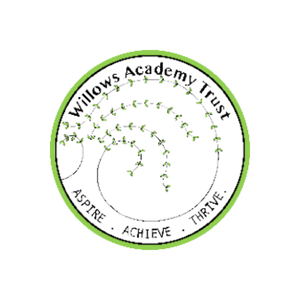 JUST SOME OF OUR POPULAR SERVICES
If you're looking for a fully managed support partner, AIT are here to help. From providing onsite support to extended remote support from our specialist in-house technicians, our team will give your school a fully wrap around support approach. Working with your dedicated account managed, we'll help tailor a solution that will meet your needs, as well a maximising your IT budgets without compromise. 
Depending on the size of your primary school, or current requirements, we offer on demand support packages for either interim IT support, or a more ad-hoc model. From on-site support, 3rd line support or emergency call outs, have a chat with our team and see how you can utilise our services, support and infrastructure. 
Secure, fast and reliable broadband doesn't need to be expensive. As an ITS Faster Britain partner, we can supply and install high speed fibre broadband and internet connectivity which actually lives up to its promise! All our broadband services come fully managed service, with user level content filtering and reporting. 
We can securely and remotely back up your encrypted school data, automatically. As official partners to the East Midlands Cyber Resilience Centre in partnership with the East Midlands Cyber Police, we follow all the latest best practice guidelines and industry regulations…meaning you're in safe hands. 
Students should have the freedom to learn and explore online without harm. Our filtering and monitoring solutions via Smoothwall come with carefully designed extras to enhance everyone's experience when it comes to the internet. From centrally managed reporting systems to granular controls, we give them the freedom to safely explore.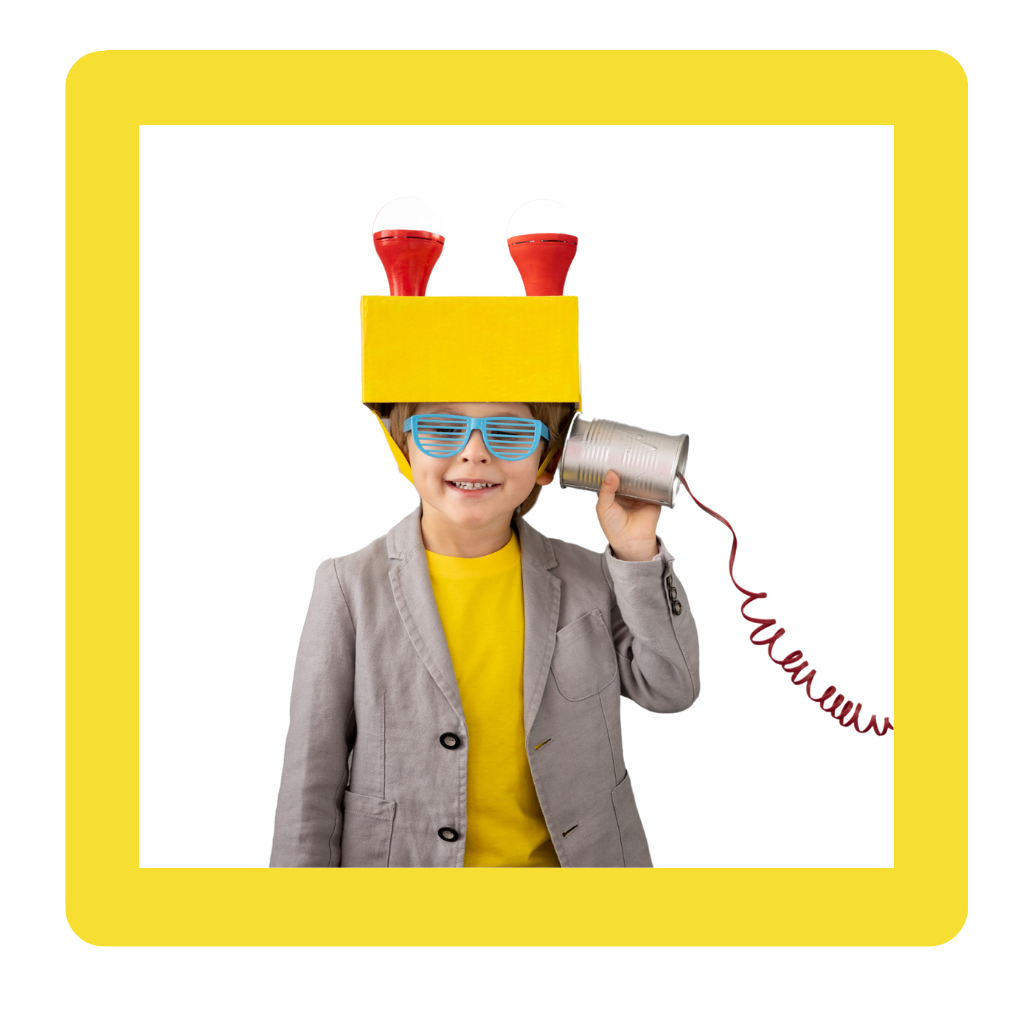 SPEAK TO US 
Ready to embark on your digital journey? Get in touch for a friendly chat with our team!