IT Vision and Digital Strategy 
Let's talk strategy! A robust digital strategy for MATs and Schools is crucial for creating an effective learning environment and to give students the right digital tools which can help them thrive in an ever digitally evolving world.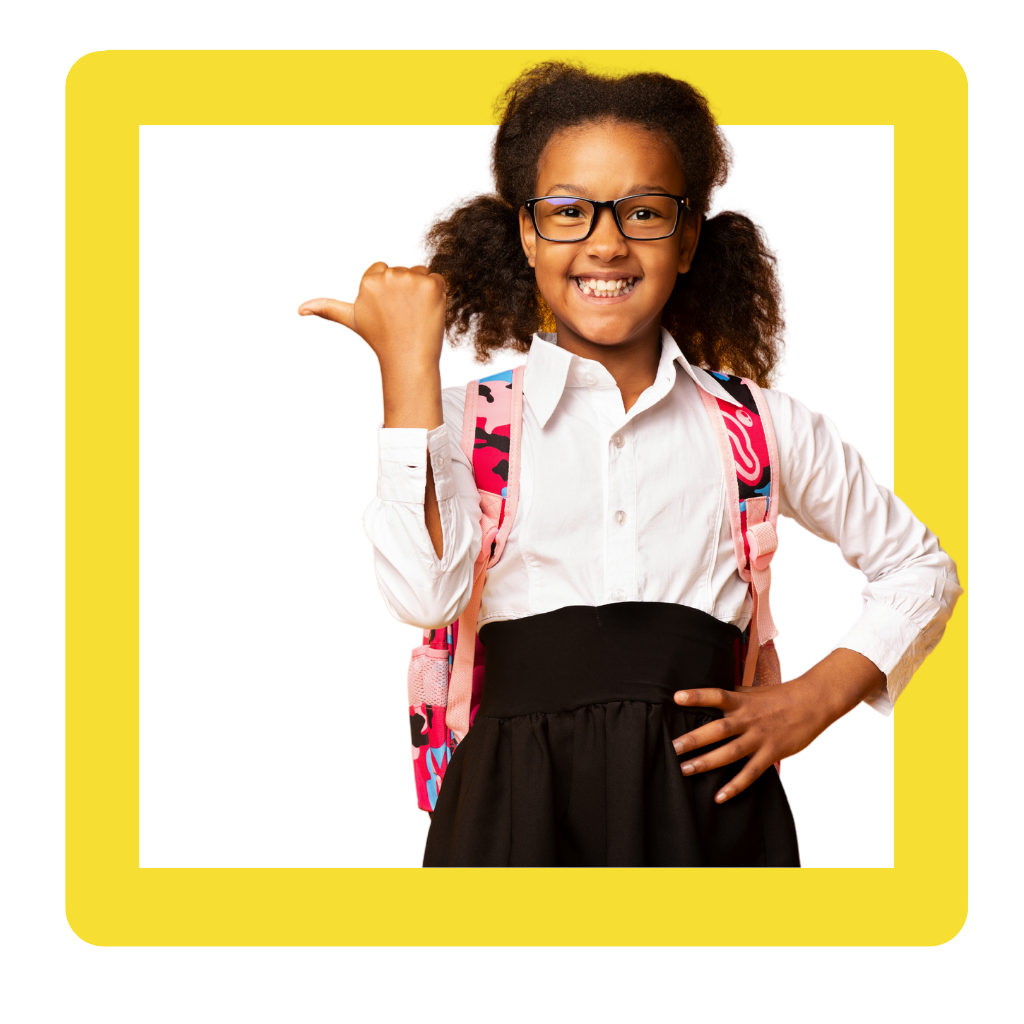 A strategy drive by shared core principles
At AIT we believe in empowering schools and educators to leverage the power of digital technology to enhance the way in which the curriculum is delivered and improve learning outcomes. With our support, our specialist team will help your School or MAT develop an IT Vision that meets your values to build a clear directional IT Strategy which optimises current technology onsite combined with a long-term roadmap. We understand the core challenges the education faces, and planning is crucial to ensure that technology can be enhanced and true value achieved. Our team prides itself on taking a personal approach, getting to understand the DNA that flows through your school or wider Trust. It's our understanding of people, places and technology combined that makes AIT the right partner to help you achieve your goals.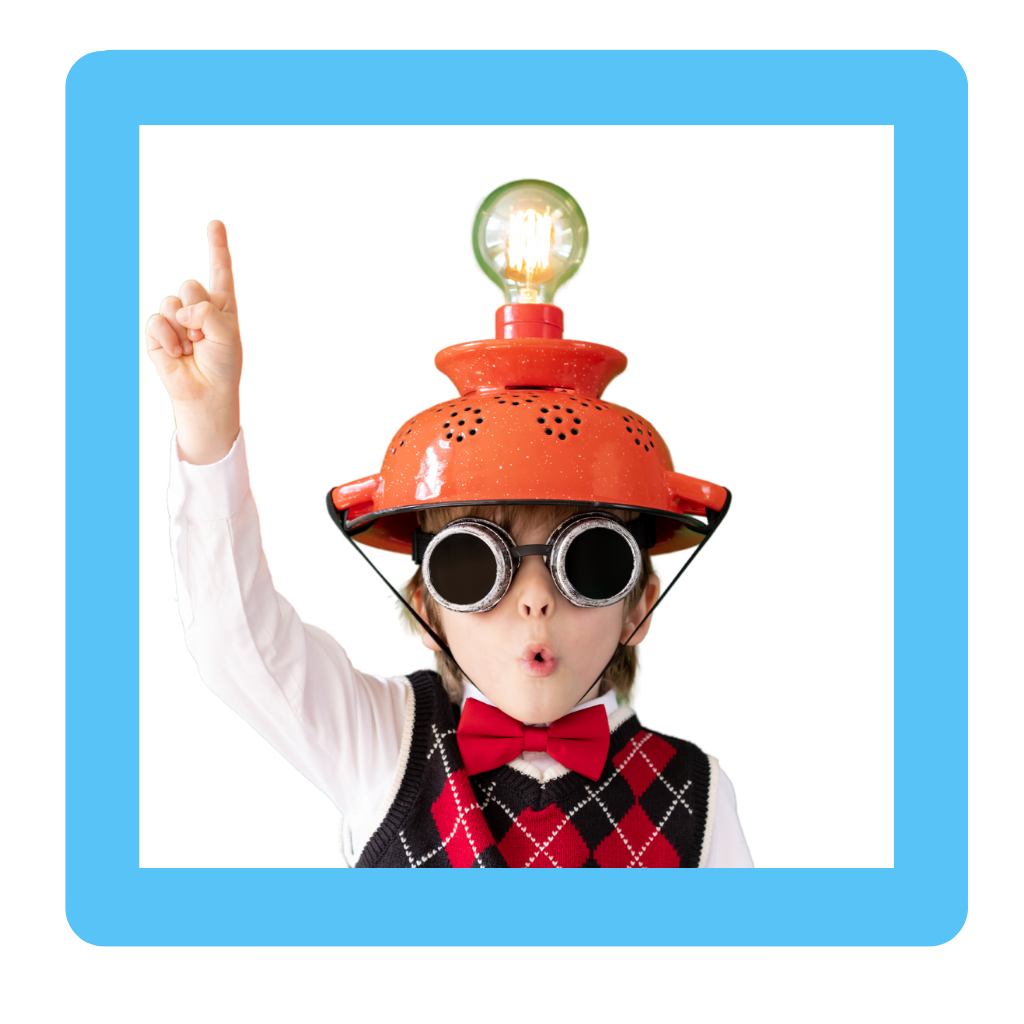 We understand the unique needs and challenges that are faced by schools, and we are all about finding a solution that works for you. Get in touch with our friendly team to have a chat about how we can support you on your digital journey.