Seamlessly secure your sites that give your sites comprehensive protection via our CCTV and Door Access Control Systems. As a Paxton Gold Partner, alongside other leading UK Manufacturers, AIT can provide full service, installations and ongoing maintenance of your CCTV and Access Control systems across the East Midlands and UK Wide.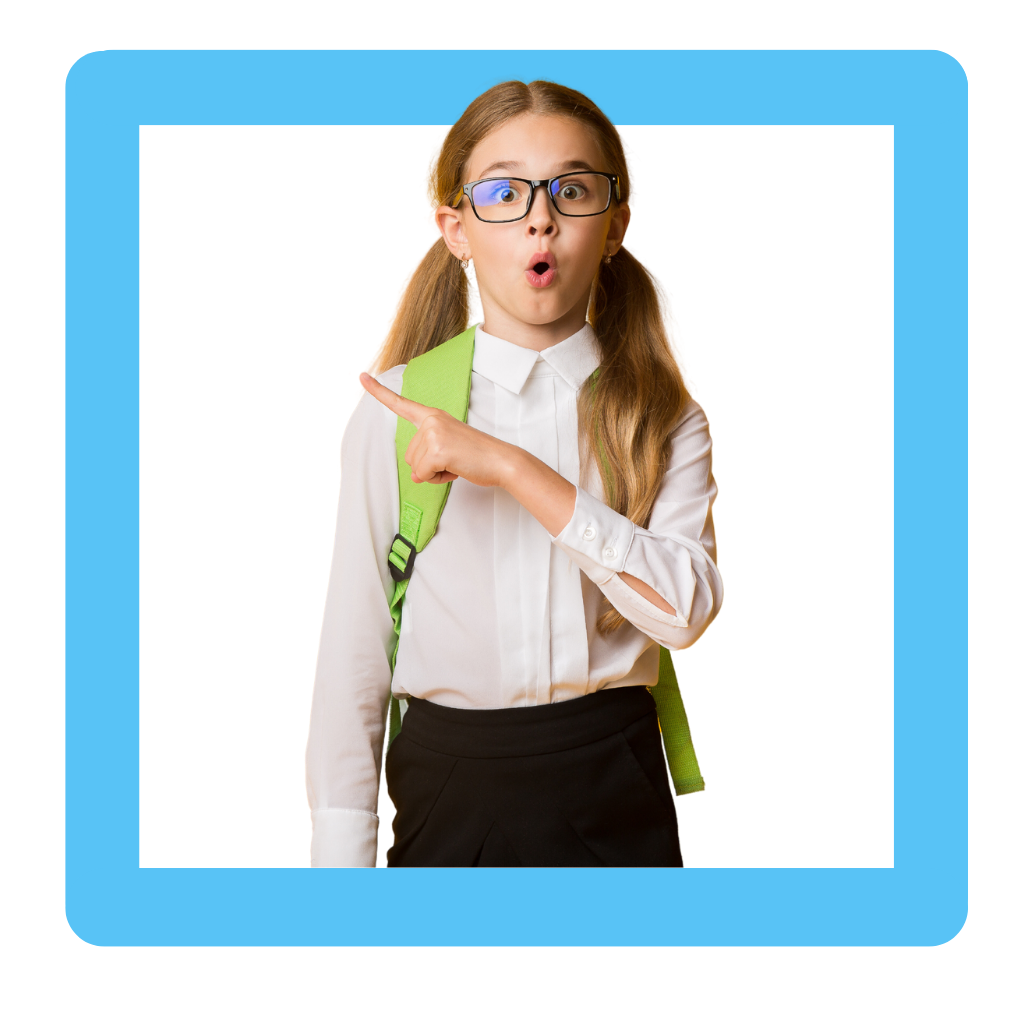 Creating safe spaces to learn & thrive 
Go beyond just securing a site. Our systems provide simple, user friendly solutions that offer benefits beyond just 'securing doors and gates'. Decrease your administration and utility costs  with automated reporting and integrated building management functionality. Custom reports can be built with ease about user events, or for individual or groups of doors, along with remote alerts when you're 'on the go'. Thanks to Anti-Passback features you can prevent students or unauthorised users from sharing tokens. With our integration platform and central management dashboard, your premises teams and designated users can have full visibility across multiple devices which ensure secure encrypted playback. You can continue to push the boundaries and link your access control systems to your MIS system for a greater added depth of security.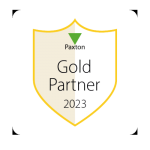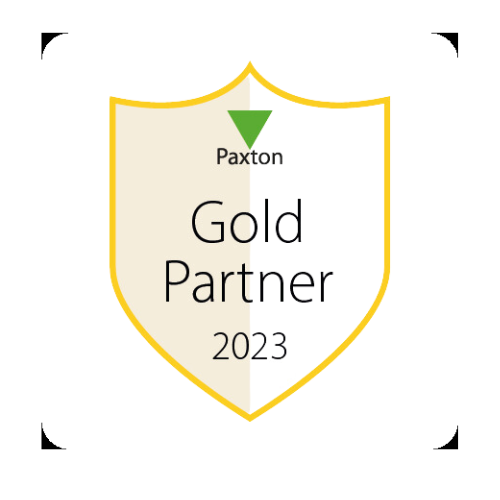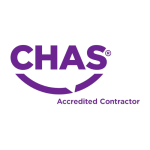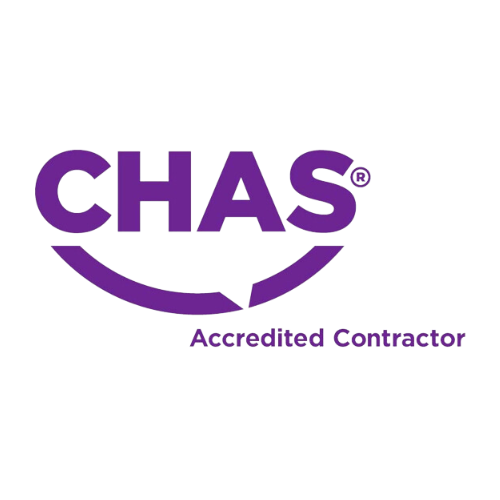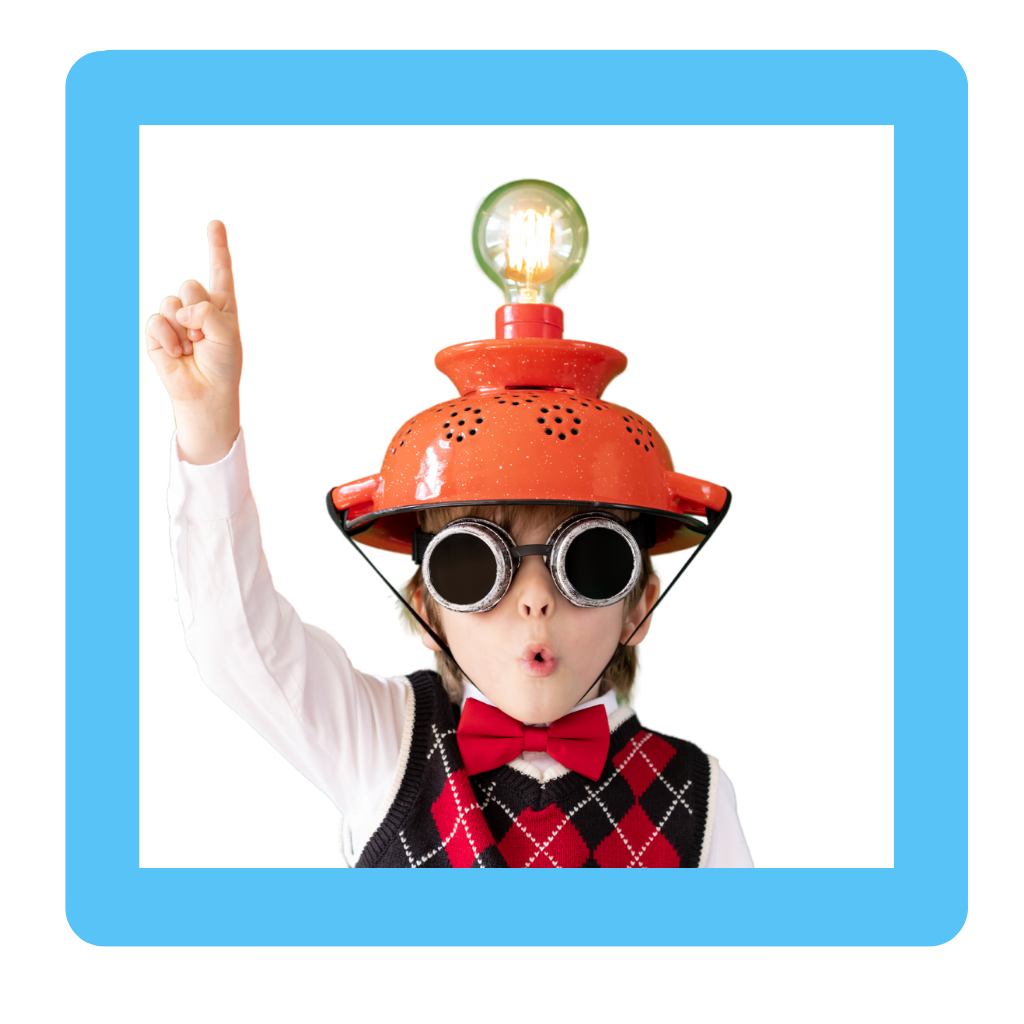 We understand the unique needs and challenges that are faced by schools, and we are all about finding a solution that works for you. Get in touch with our friendly team to have a chat about how we can support you on your digital journey.