We provide fully managed, secure school broadband packages for Schools and MATs who want one provider and complete peace of mind. As an official partner of the Faster Britain network, we deliver the best possible connection speeds at the very best price.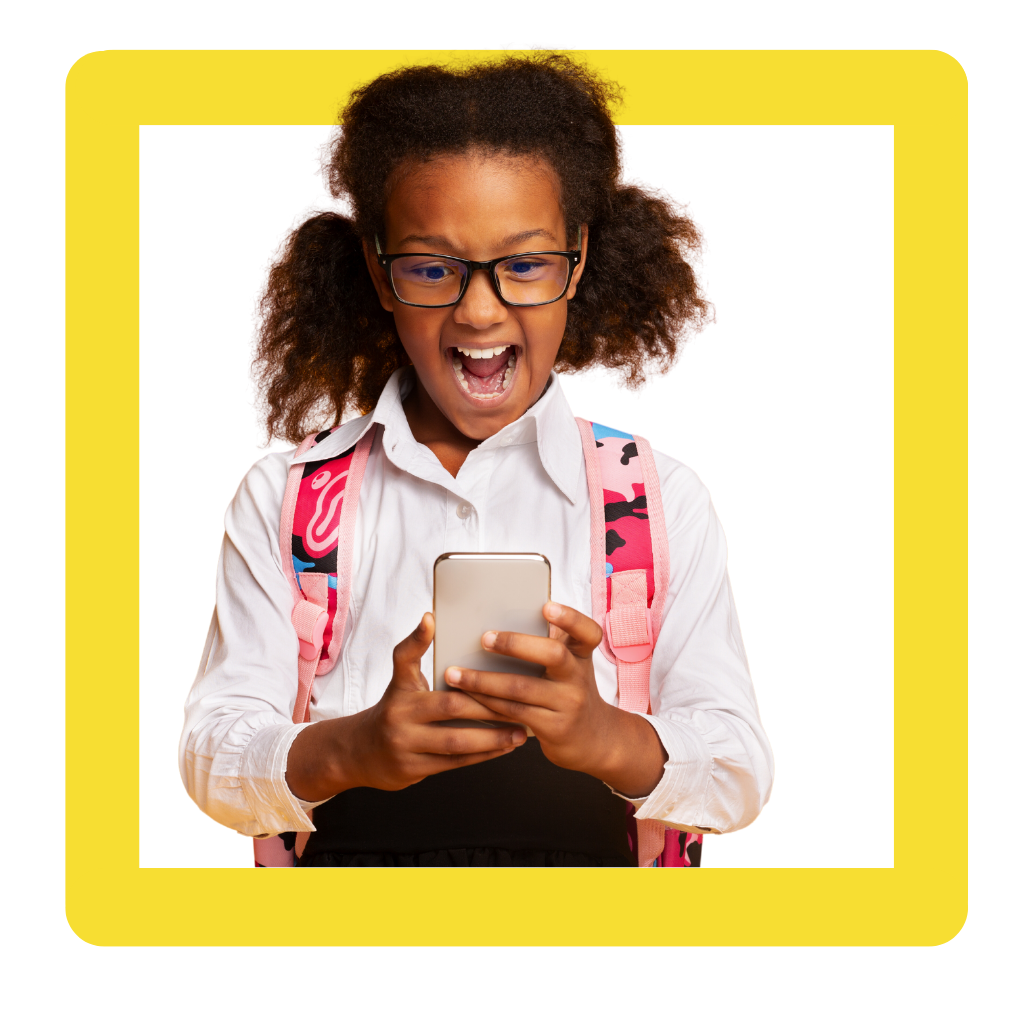 SPECIALIST SCHOOLS BROADBAND
Get more than just a solid connection
AIT provide fully managed secure school broadband packages for schools and Multi-Academy-Trusts across the UK. As we rely on technology more within education from cloud-based applications to teaching software, you need connectivity that's fit for cloud based learning. Our packages are design specifically around your requirements, and are designed to maximise speed, safety and reliability; all at a price that suits your budget. We'll provide you with the best value connections available, terminology that's jargon free, and a solution that can scale or flex as required.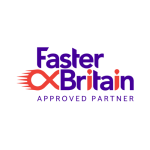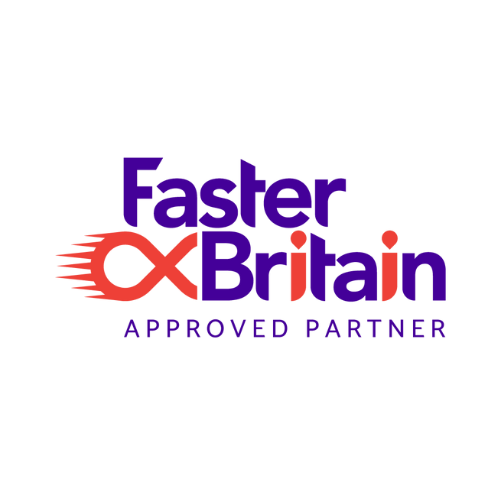 Choosing the right broadband partner 
AIT have been delivering specialist solutions to the education sector since 2000, and we are renowned for our personal approach, understanding and innovative solutions. Thanks to our two wholly owned UK datacentres, we've built our core infrastructure purposely for the education sector/ Meaning we can control our carrier-grade platform and maintain all central resources. Unlike some internet providers that means we aren't reliant on third-party providers, so you'll benefit from quick support from our engineers. 
We are really proud to support our schools in supporting them meeting DfE guidelines for broadband, security and safeguarding.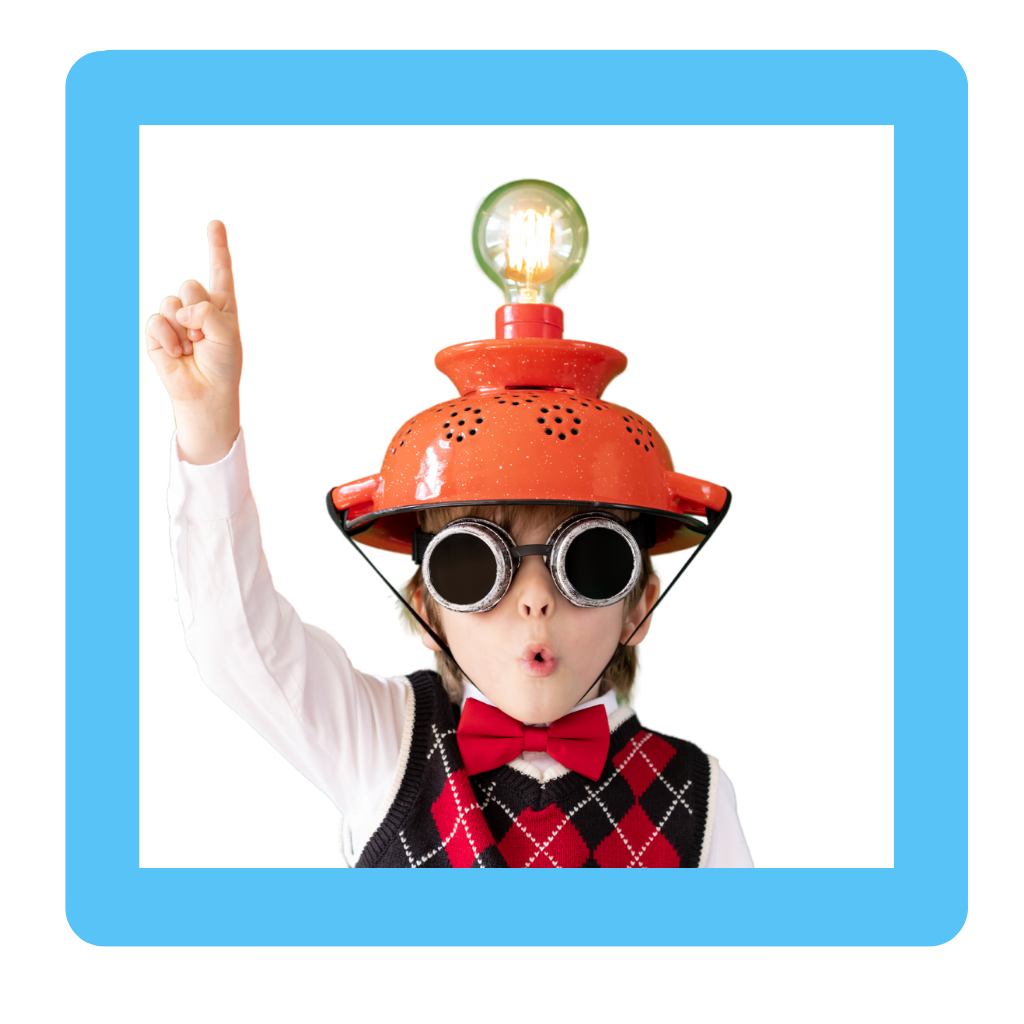 We understand the unique needs and challenges that are faced by schools, and we are all about finding a solution that works for you. Get in touch with our friendly team to have a chat about how we can support you on your digital journey.