Independent Schools IT Services 
We believe in the power of technology to enhance and inspire the way in which the curriculum is delivered. IT has the ability to transform schools from not only a learning perspective but also productivity, collaboration and the freedom to engage and innovate.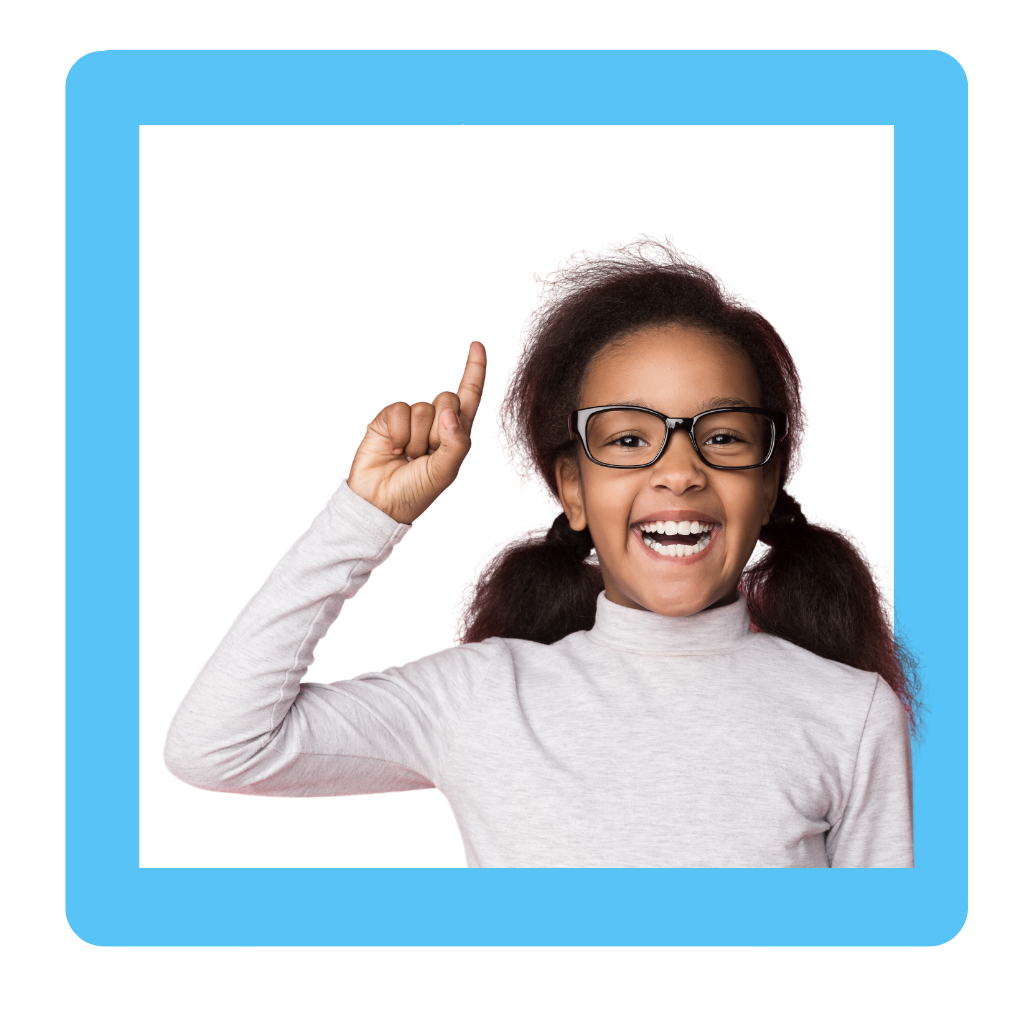 Propel your IT provisions with Advanced IT Services 
AIT go beyond the traditional offerings of a standard Managed Service Provider. We are innovative, supporting and always seeking to deploy the latest cutting edge technology which will transform the schools we work with. We pride ourselves on driving to be better, and supporting our schools to harness the power of technology.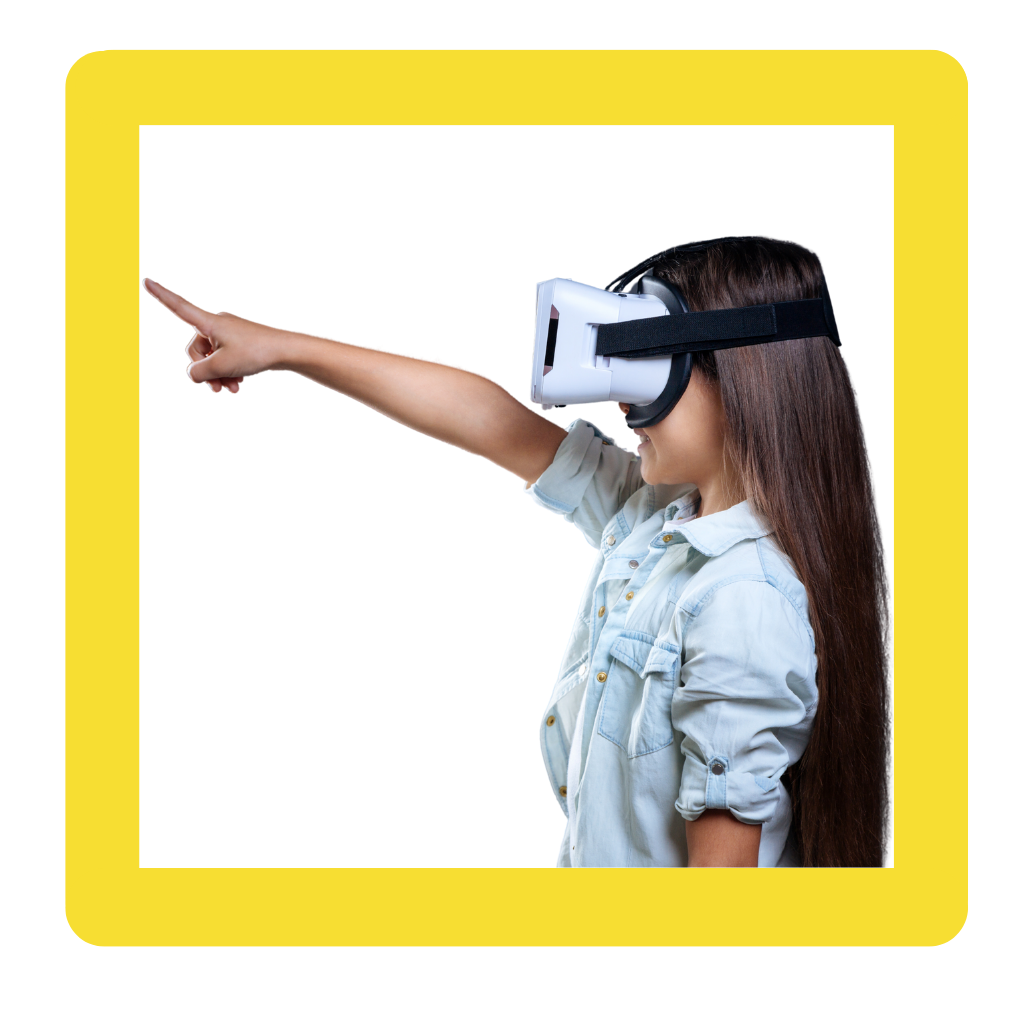 Ready to embark on your digital transformation? Get in touch with our friendly team and learn how we can propel your IT.