As structured cabling specialists, we've worked on some of the largest school projects in the UK, but never loosing that personal touch which our clients love us for! With 20 years experience, our dedicated experience installers with help you install a solution that's right for your school.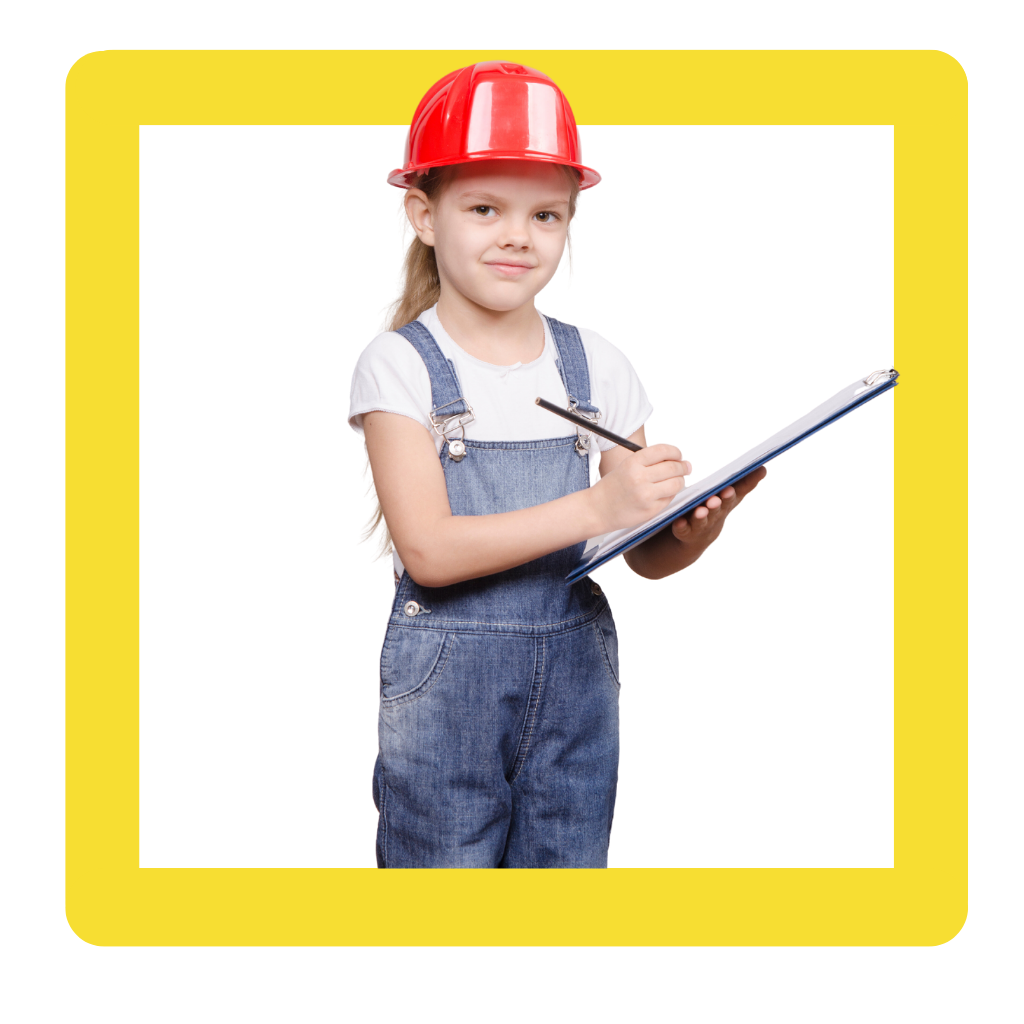 THE BACKBONE OF YOUR NETWORK
Structured Cabling in Schools, MATs and Colleges 
Our team is equipped to handle a wide range of cabling installations, and can support you from project planning to full implementation. Network cabling infrastructure in a school is essential for the smooth running of any network, and creates the foundation for solid speeds and seamless connectivity. Our dedicated project managers will design, map and plan the correct network infrastructure, taking care and time to accommodate all the voice and data cabling requirements your school needs. With our AIT installation engineers, they're trained to work within industry standards and manufacturer guideline to implement your data cabling solution within pre-defined timescales.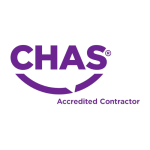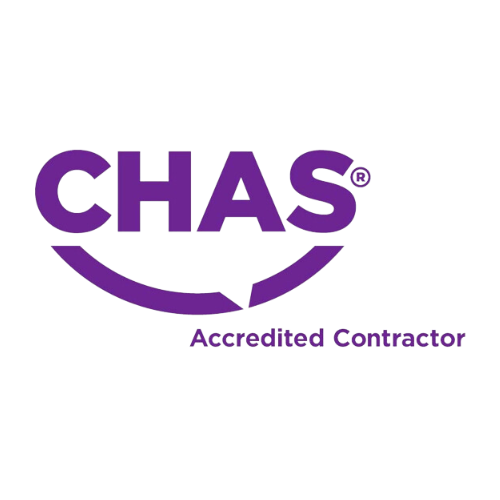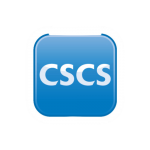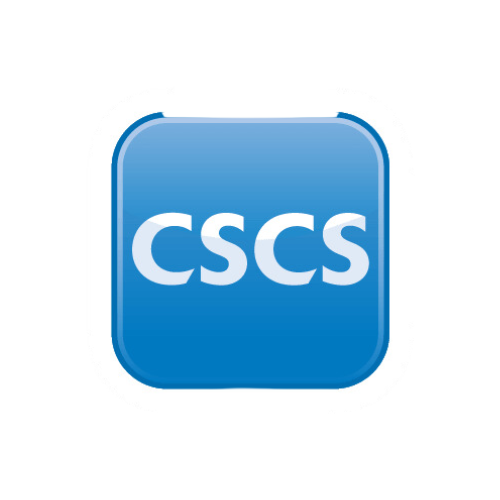 MEETING STANDARDS, AND EXCEEDING
As an installer we meet all the required DfE standards for structured cabling in schools. We have an extensive network of partnerships with the UKs leading cabling manufacturers and are certified cable testing, meaning all our installations come with a lifetime warranty via excel networking.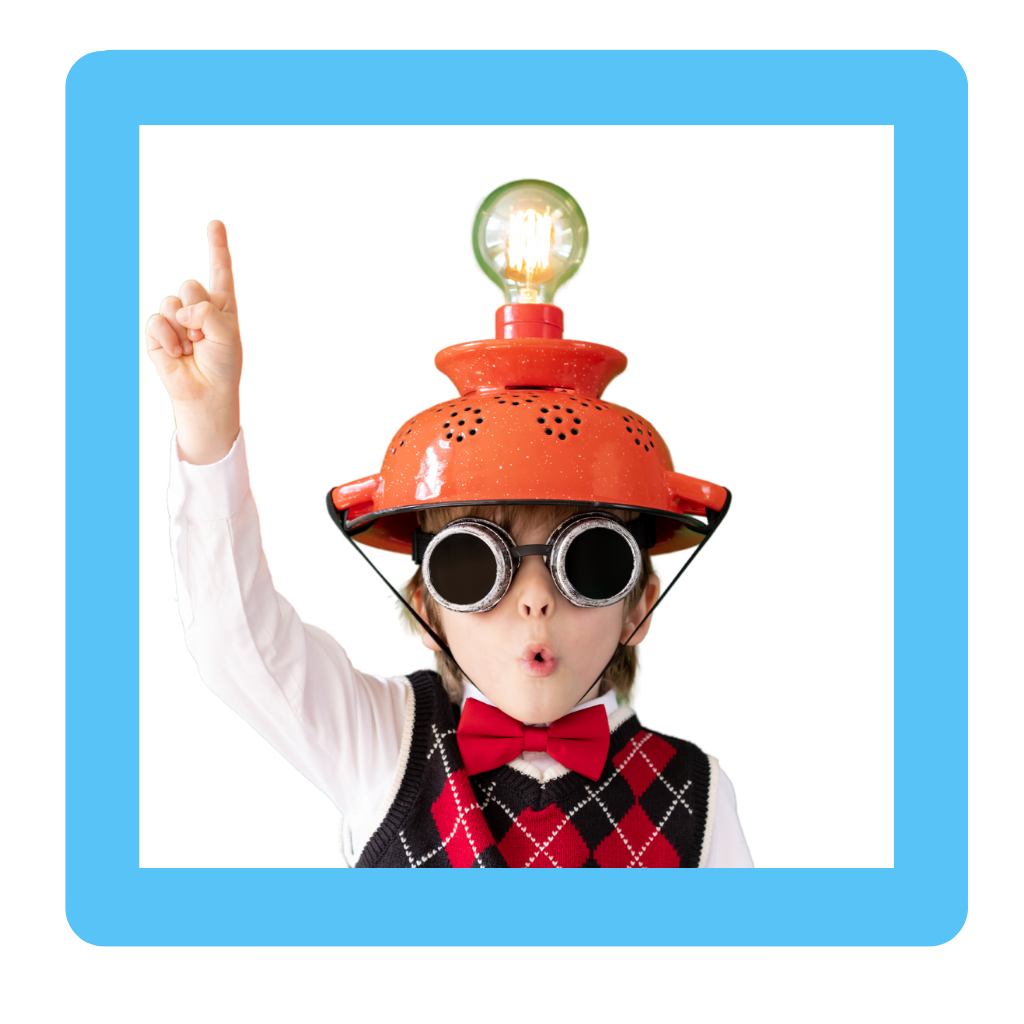 We understand the unique needs and challenges that are faced by schools, and we are all about finding a solution that works for you. Get in touch with our friendly team to have a chat about how we can support you on your digital journey.