Microsoft 365 & Google G-Suite Backup
Data located in the Cloud can still be lost if it is not backed up securely. AIT provide Schools & MATs with Cloud to Cloud back up solutions to allow your school to share and store data more safely.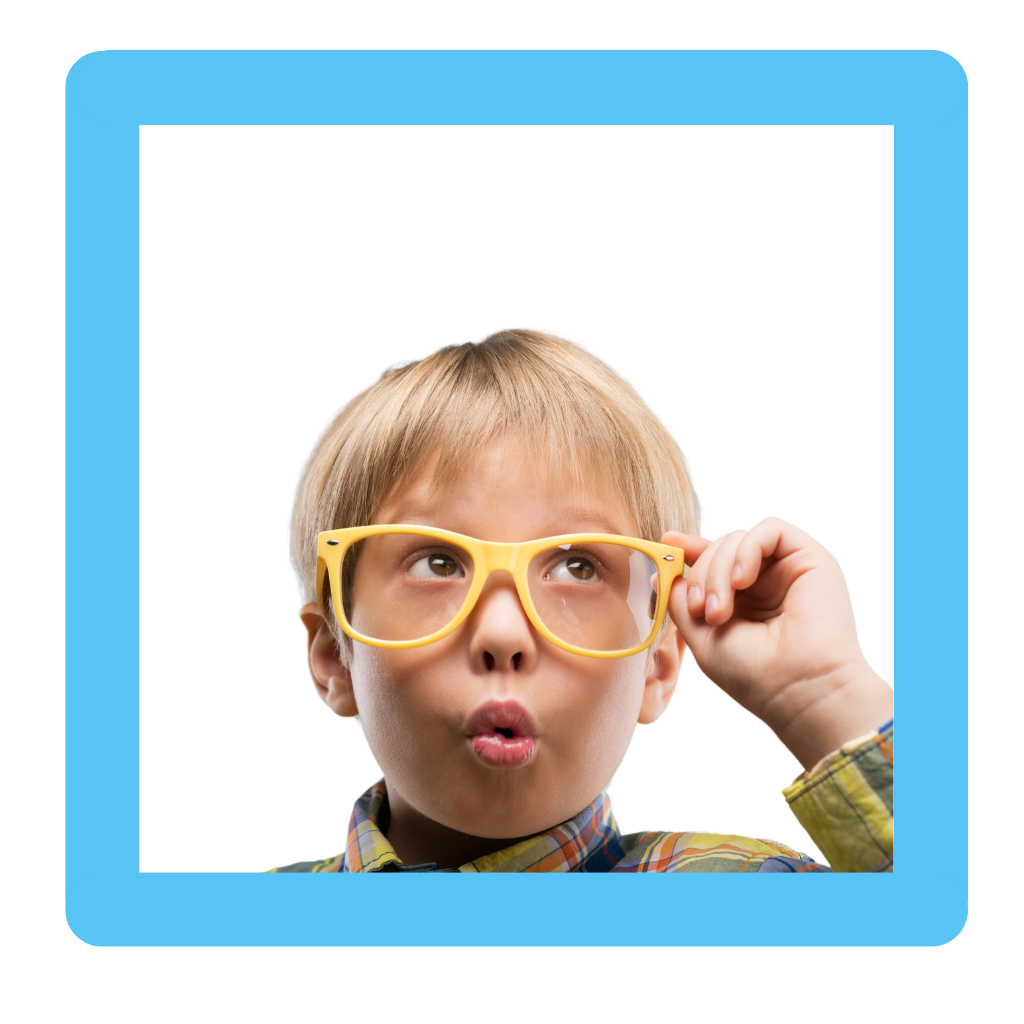 YOUR BEST CYBER ATTACK DEFENCE
Losing data can be extremely damaging for Pupils, Teachers of Staff, and whilst Google and Microsoft hold responsibility in certain cases; the users are responsible for their own data and their own actions when using the applications. AIT can help you understand what your responsibilities are when handling data in Microsoft 365 and Google G Suite for Education. Our Cloud back up adds an extra layer of security to your schools accounts, giving you complete peace of mind knowing that your data is safe.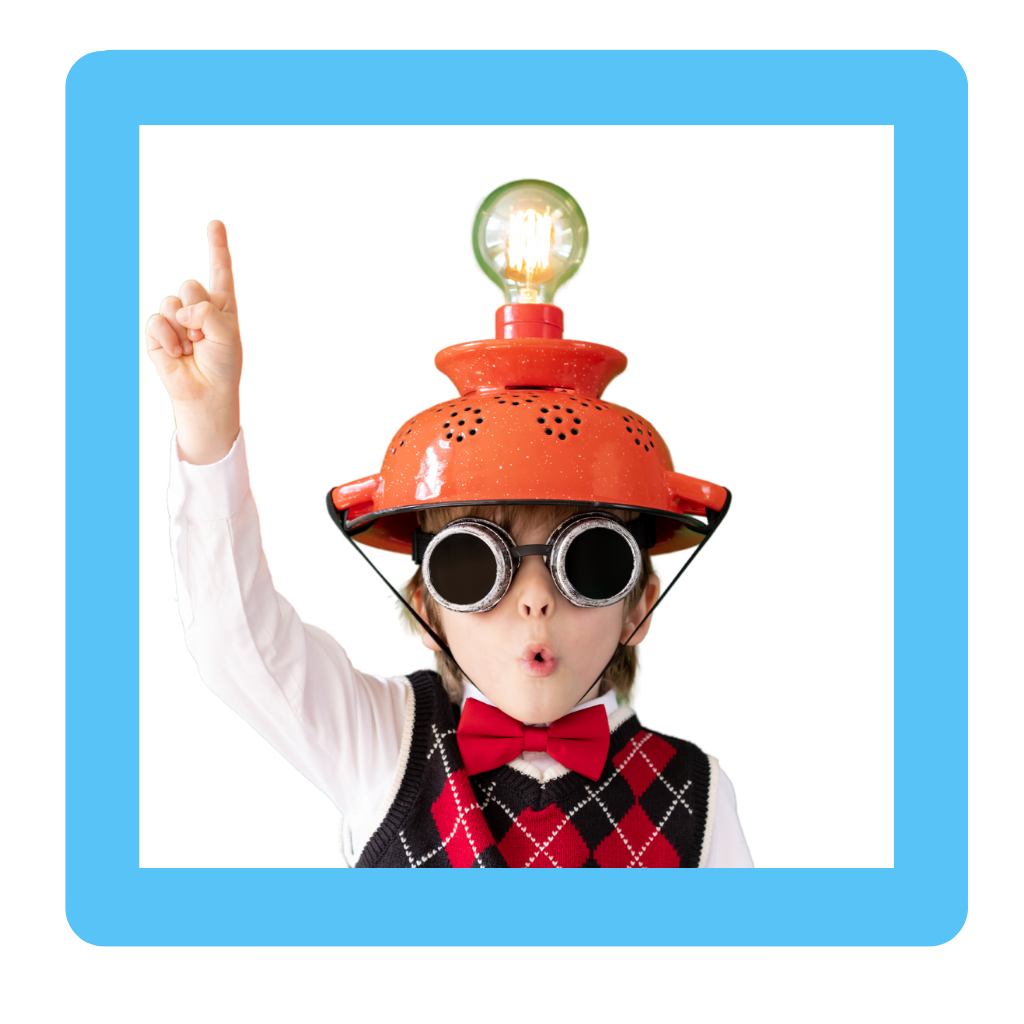 We understand the unique needs and challenges that are faced by schools, and we are all about finding a solution that works for you. Get in touch with our friendly team to have a chat about how we can support you on your digital journey.