We're always looking for talented people to join the AIT team. We offer a rewarding work environment, career progression and additional benefits for the right candidates!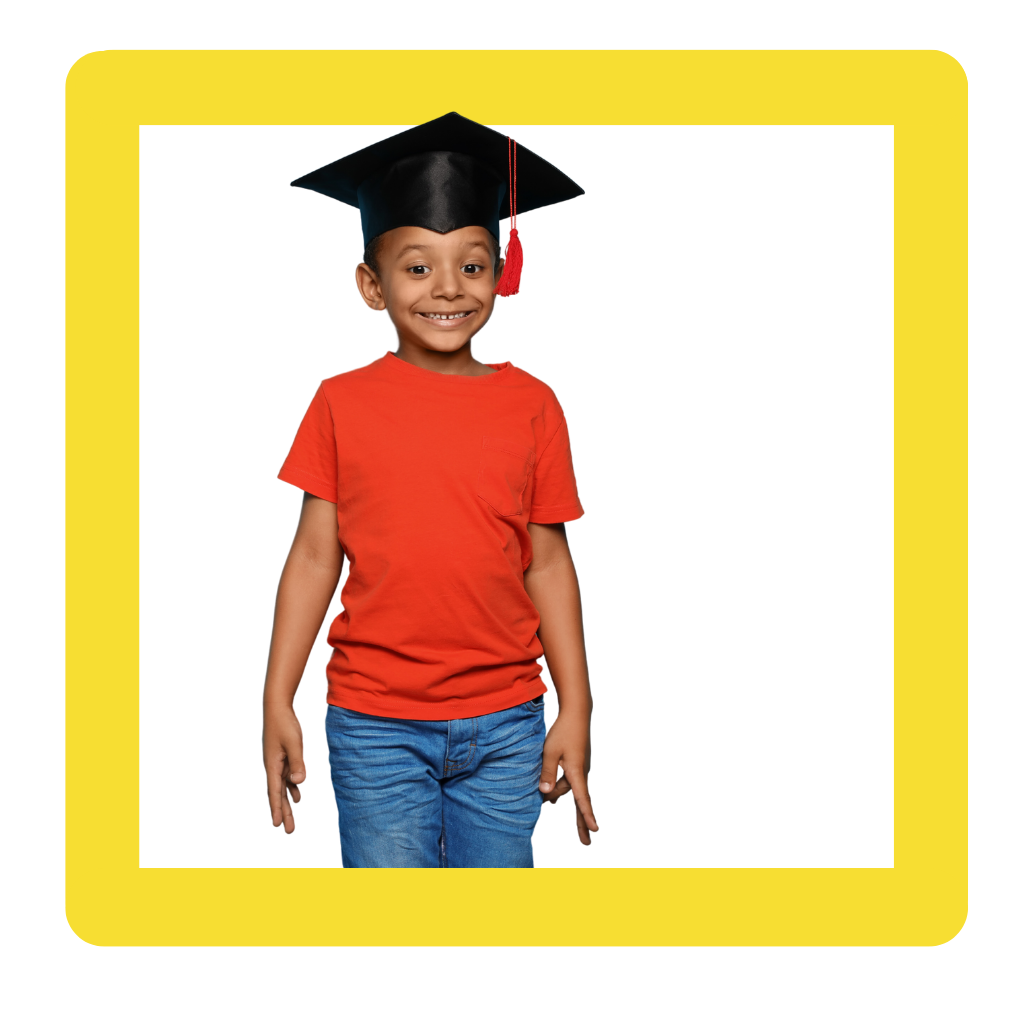 If you think you have something amazing to offer, but it's not listed below, don't worry! We are always looking for great people to join our team, so please get in touch as we'd love to hear from you. Our success comes from our people, so if you want to be part of a great team please send your CV to jobs@advanceditservices.co.uk. 
We are current looking for…
We've grown from small beginnings, but we never forget our roots. We are really proud of our AIT team and have a 'people first' culture embedded into everything we do. As a business, we are committed to upholding the principles of equality and diversity in all our interactions from employees, clients, customers and suppliers. 
Our work environment is designed to be rewarding, with excellent packages for the right candidates. As a team we hold regular team building activities, and an annual Christmas Company Retreat…which is always a firm favourite!