DfE Connect The Classroom 
The DfE's Connect The Classroom Scheme has returned until 2025. We have worked with Schools and Trusts across the UK to secure over £3m of funding from the DfE thanks to our specialist team. We can help your school, and it costs nothing to apply!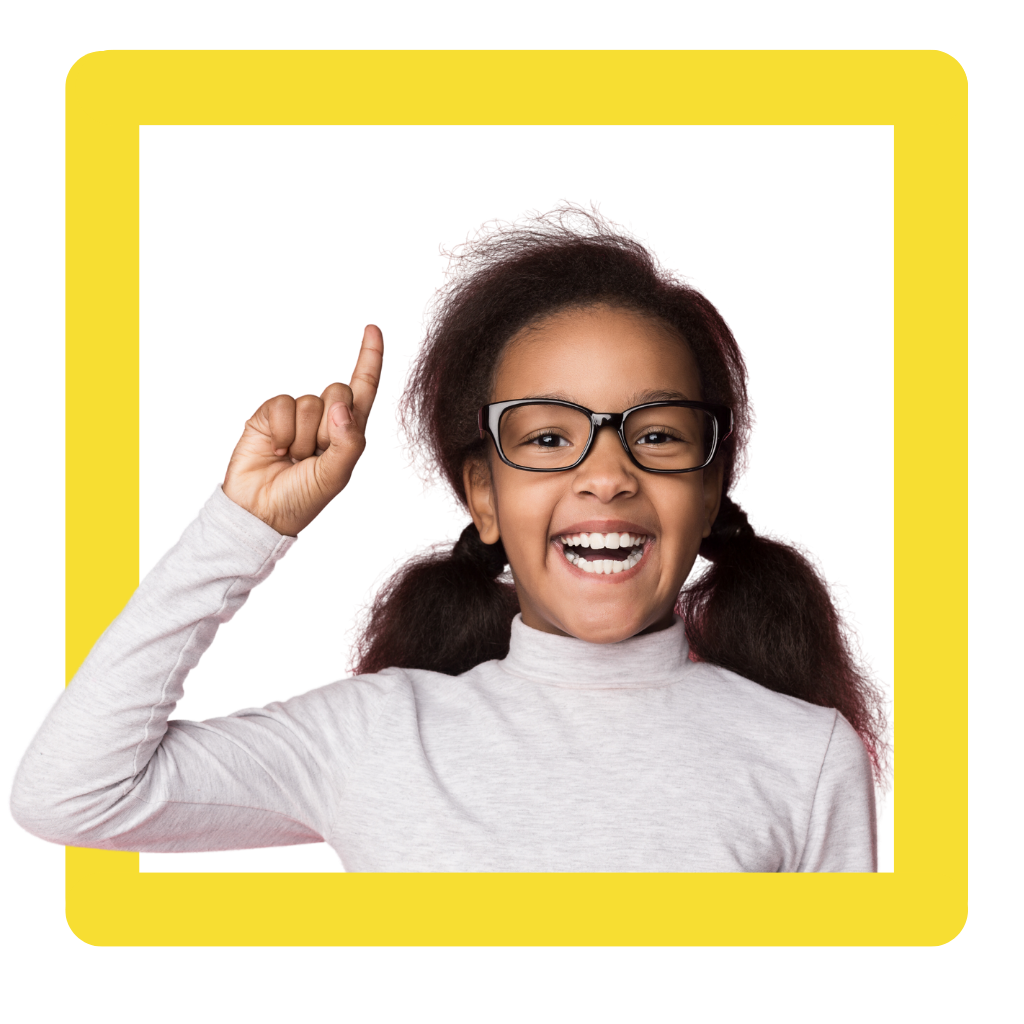 What is Connect The Classroom? 
Connect the Classroom is a scheme funded by the DfE to provide eligible schools across the UK with a seamless and future-proof wireless networking solution. This initiative will transform your school's current IT and network infrastructure, improving connectivity and coverage across your premises with Access Points and Fibre Cabling to meet the demands of your school.
If you're reading this, it may be because your school is located within one of the eligible areas, in fact you might have already received an invitation from the DfE to apply. In order to get access to the funding. you'll need to submit a compliant bid to the DfE, which is something our team can help you with, and guide you through the process. We have a dedicated team to securing funding via the Connect the Classroom Scheme, and what's great is that the process costs you and your school nothing! It's time to connect your classroom with AIT!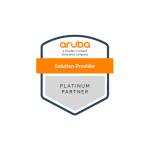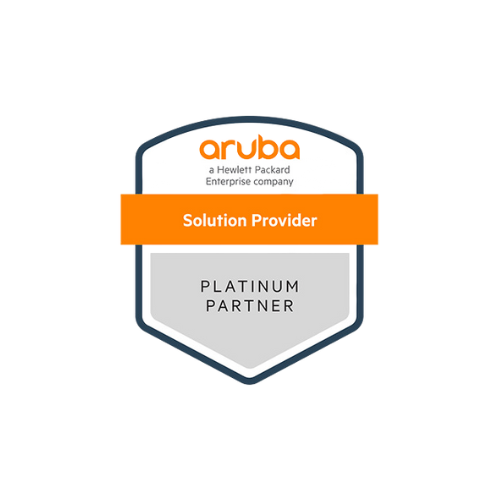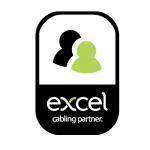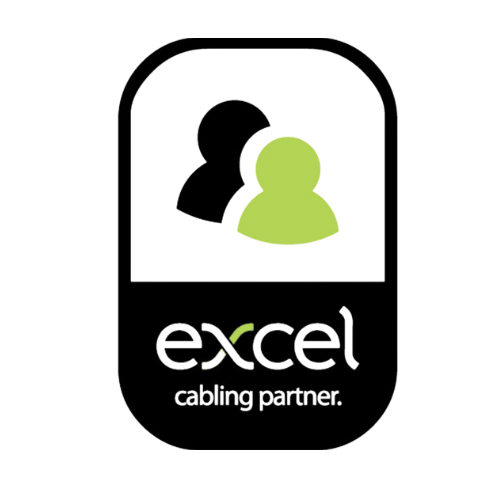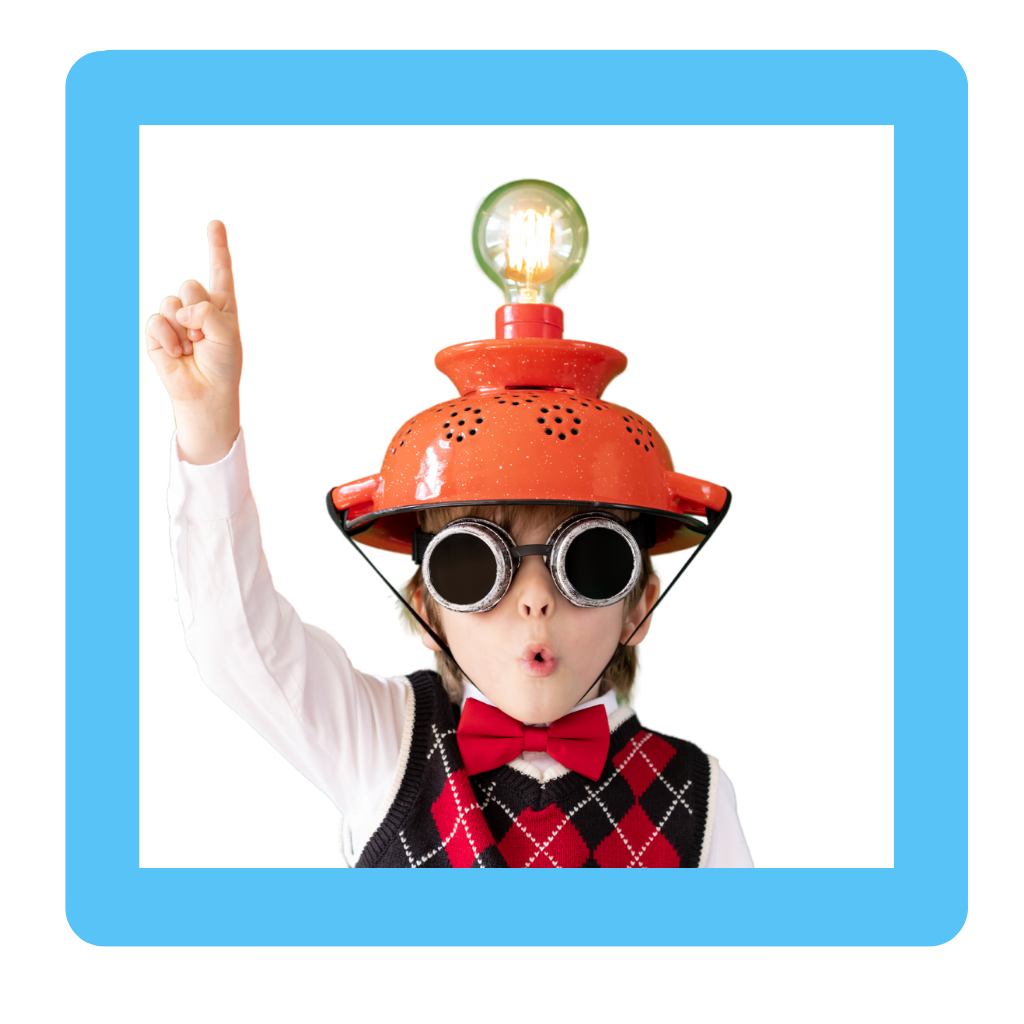 We understand the unique needs and challenges that are faced by schools, and we are all about finding a solution that works for you. Get in touch with our friendly team to have a chat about how we can support you on your digital journey.