Our knowledge base is continuously updated to provide you with additional support. Whether its knowing how to connect an interactive board, or how to record a new voicemail on your handset, our super team of experts have collated easy to follow steps to guide you!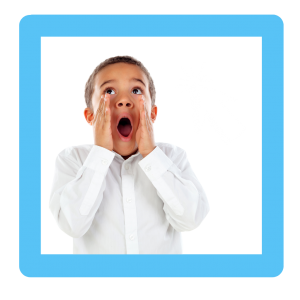 What can we help you with?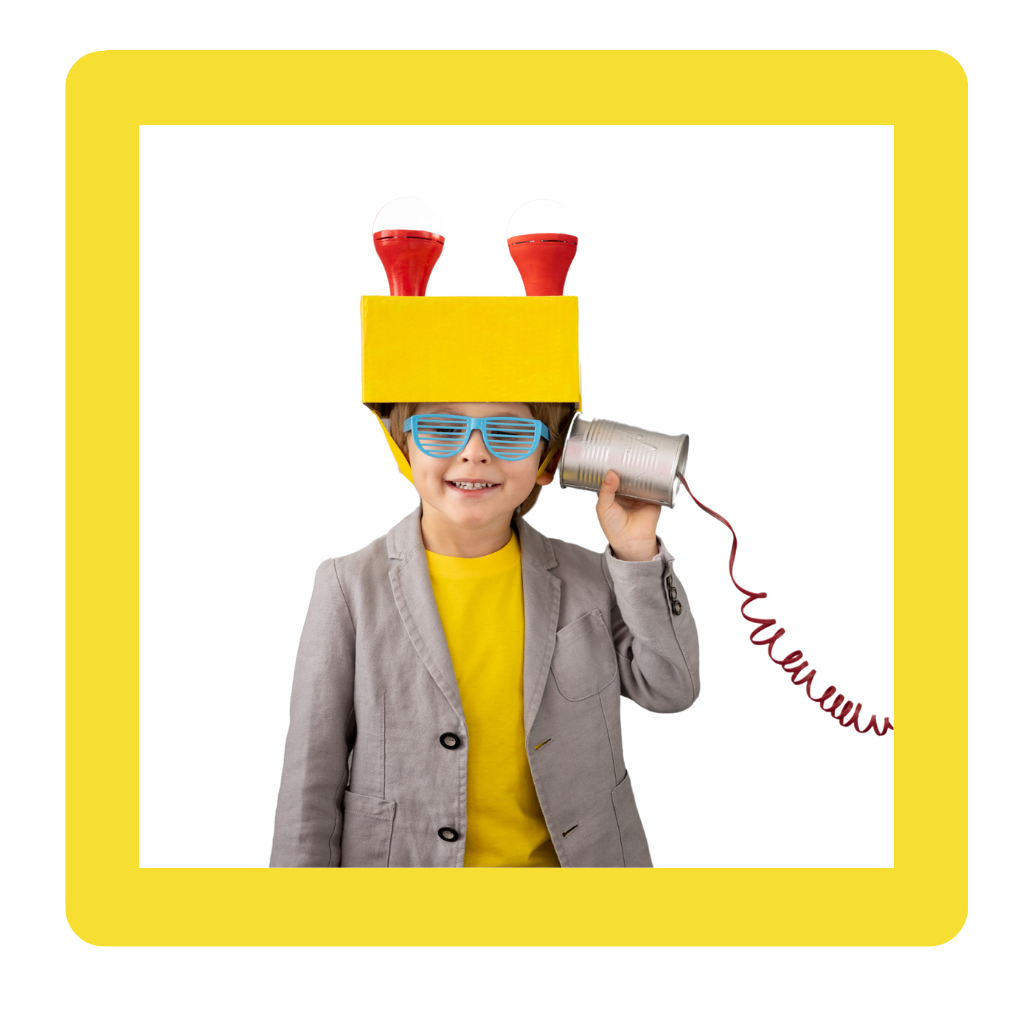 General Support
General IT Support articles and guides for some of the most popular queries.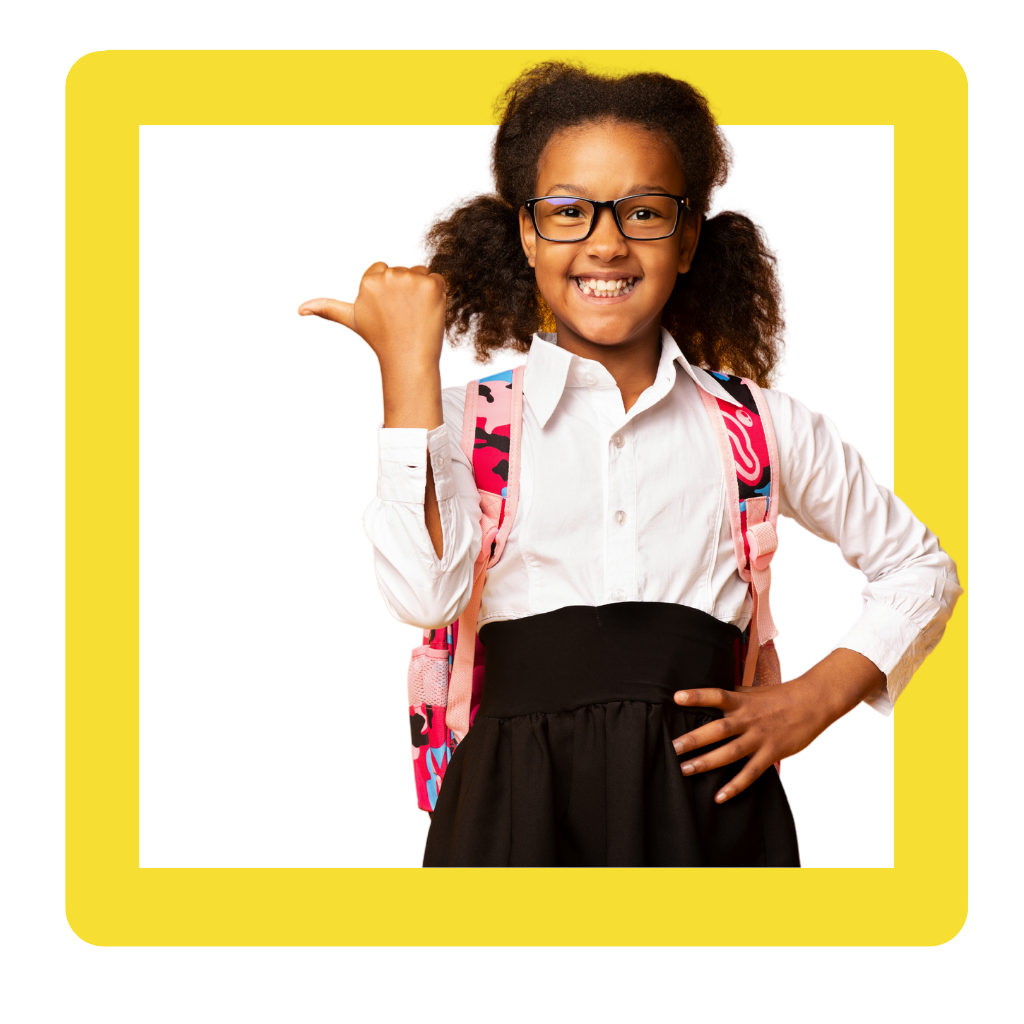 FAQs
Answers and guides to frequently asked questions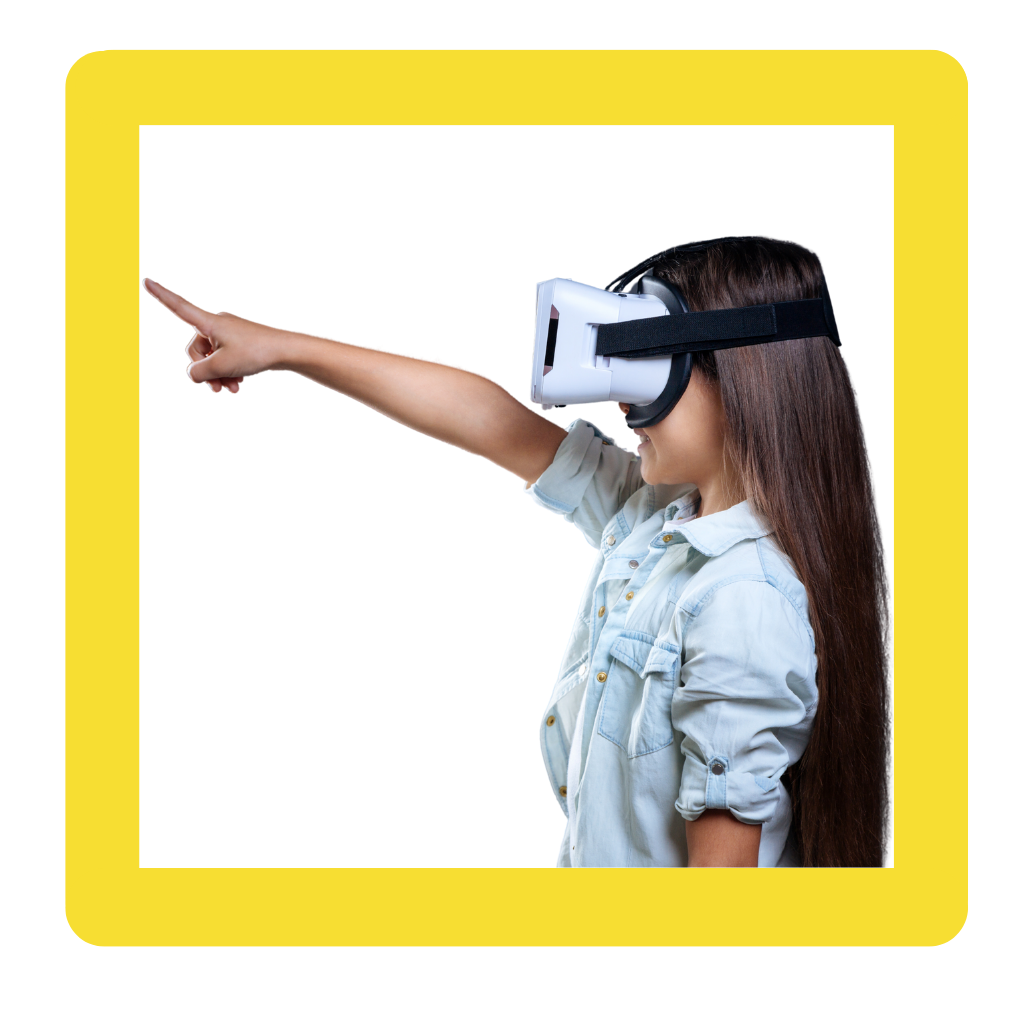 Internet Browsers
Whether you use Chrome or Edge, our guides contain various self-help articles.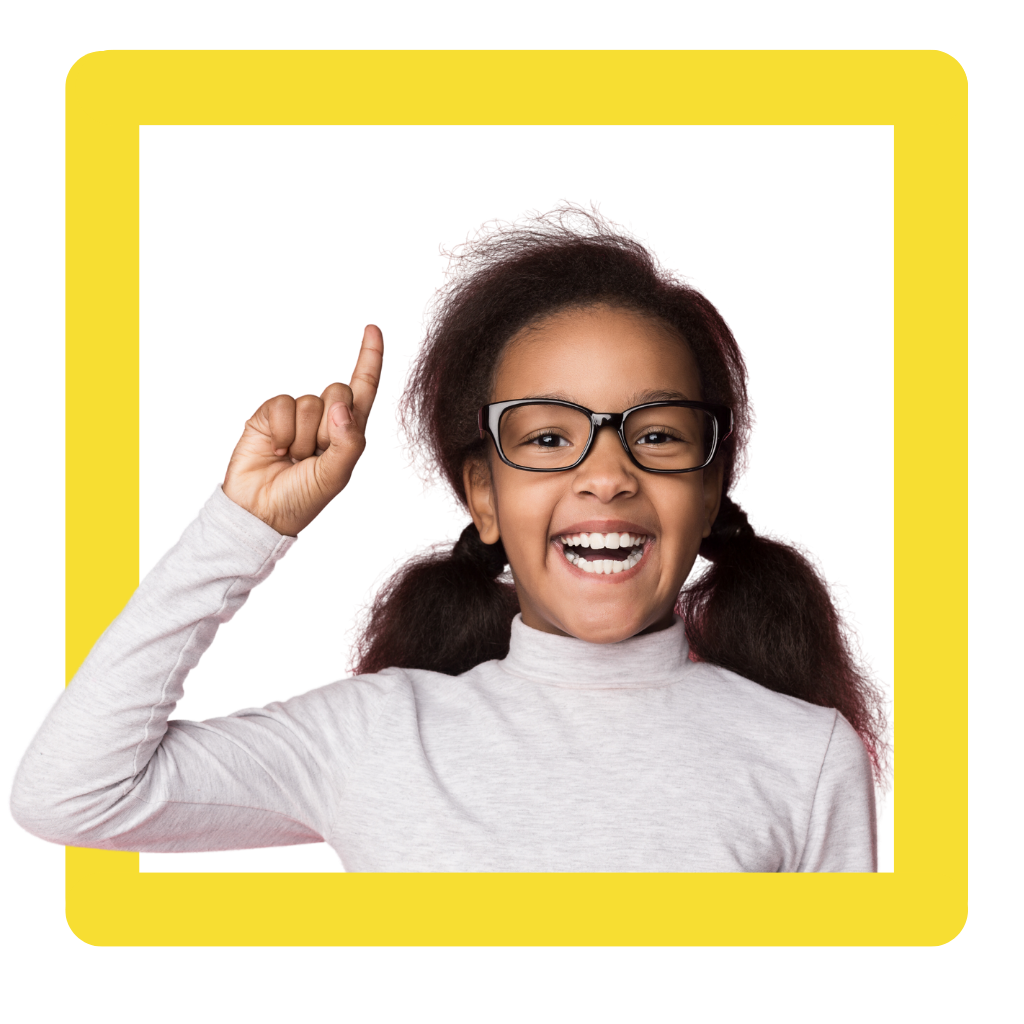 Sign-In App
Find solutions on how to get the most from your Sign-In App, Visitor Management and Troubleshooting guides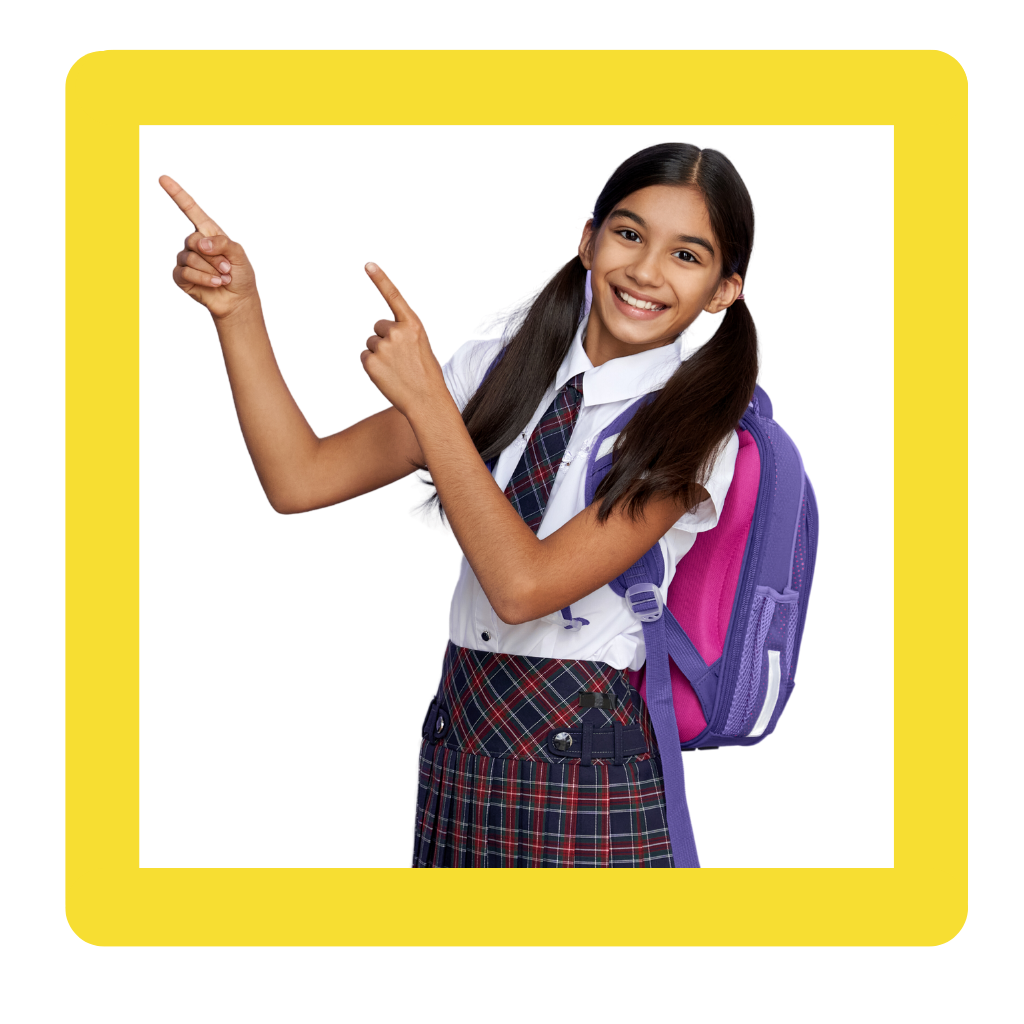 Microsoft 365
Get the most from Microsoft 365 and Applications.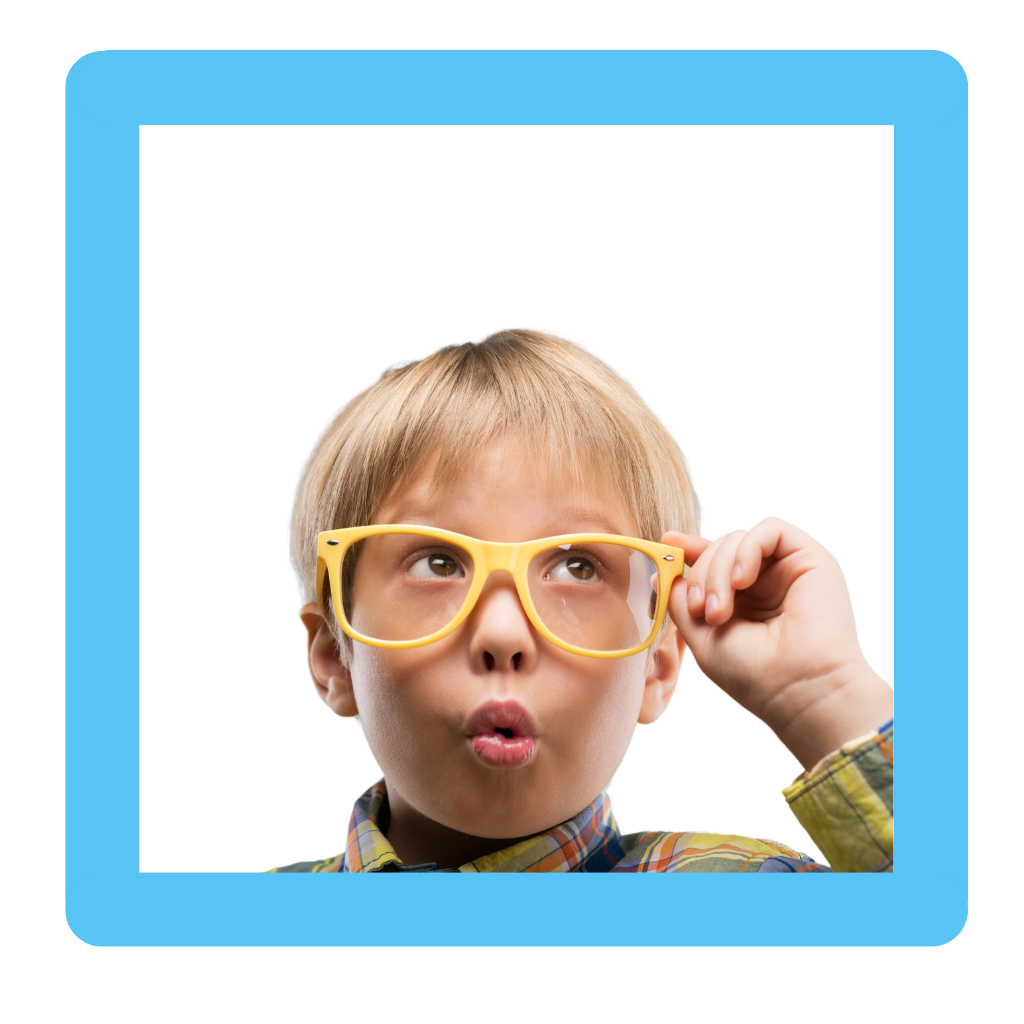 Printing
Helpful guides on adding new users, PaperCut troubleshooting and printer management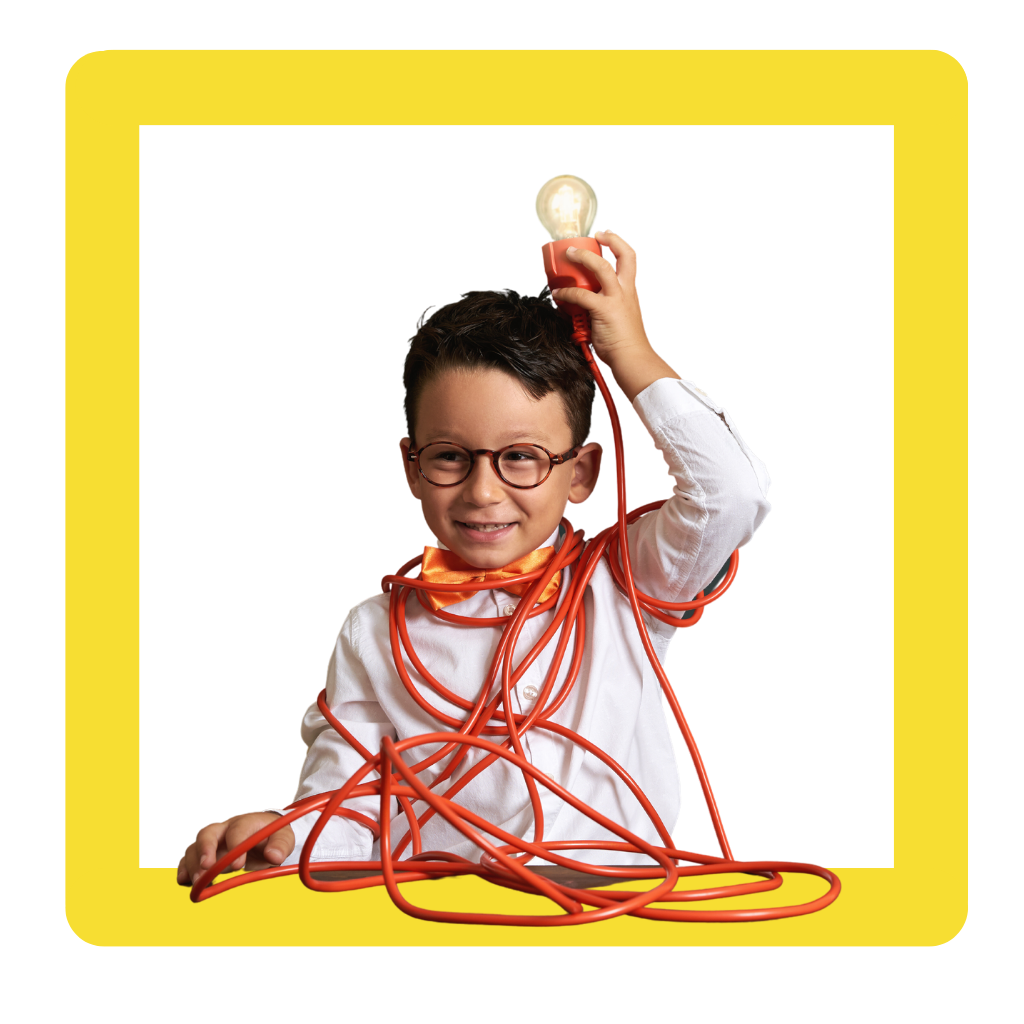 Telephony
Learn how to record voicemails, update extension lists and know how to use your telephone system to its full potential!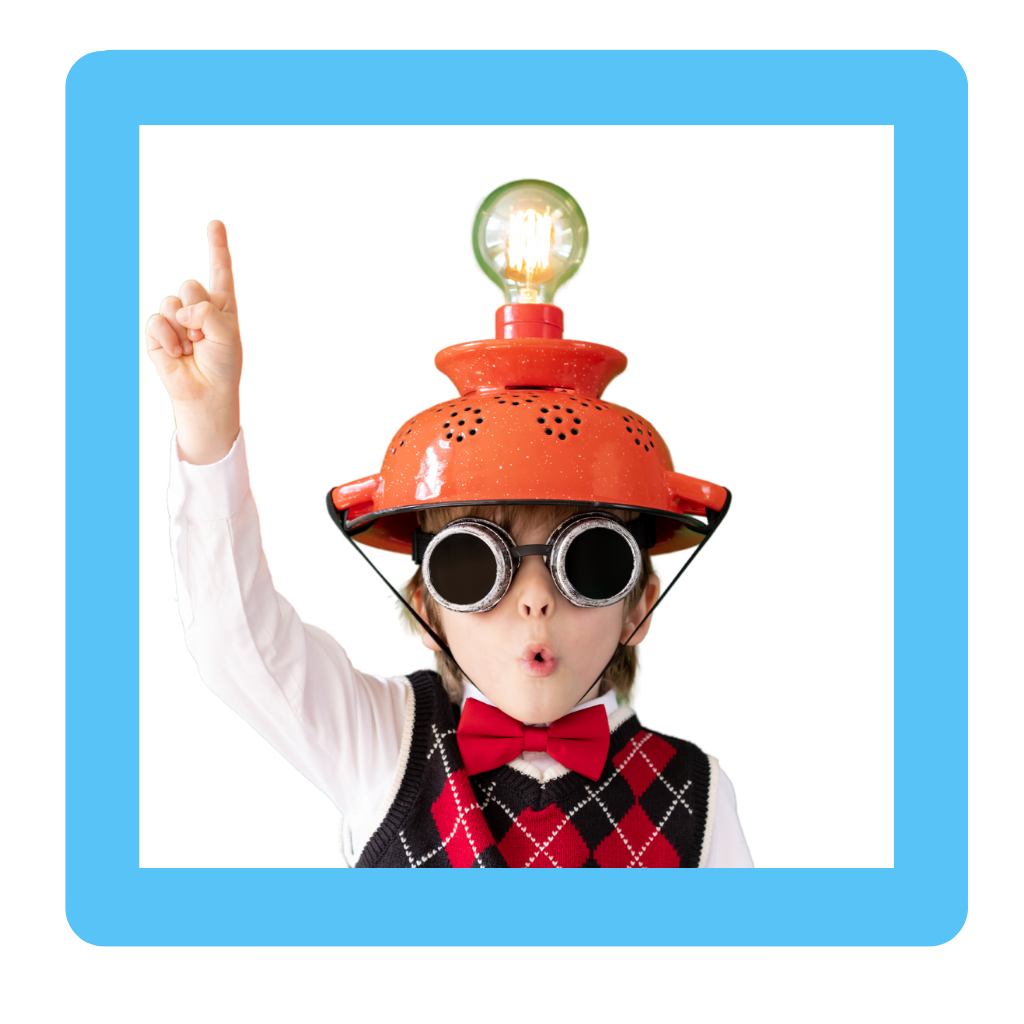 Classroom Devices
Want to know how to connect your interactive screen, or how to use a docking station? Our helpful guides walk you through exactly how to do that!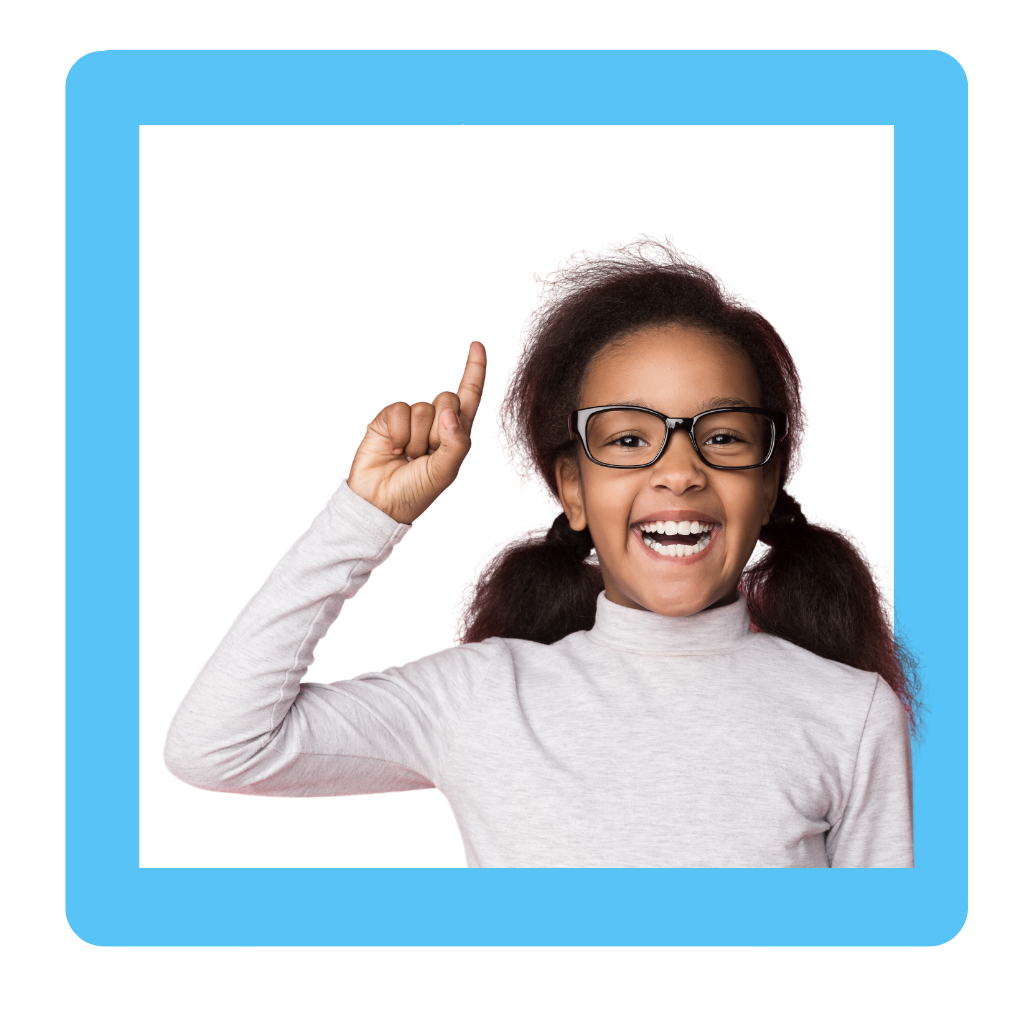 Got something you'd like us to add?
Our knowledge base is developed based on your feedback, and we want to make sure you find it helpful! If you have a topic you think we should add, let us know and our team of experts will get straight on it!
Menu