What can we help you with?
To change the default browser in Windows 10, go to Start > Settings > Apps > Default Apps. Then click your default web browser and select a new browser from the drop-down list.
Open the Windows Start menu. You can do this by clicking the Windows logo in the bottom-left corner of your screen.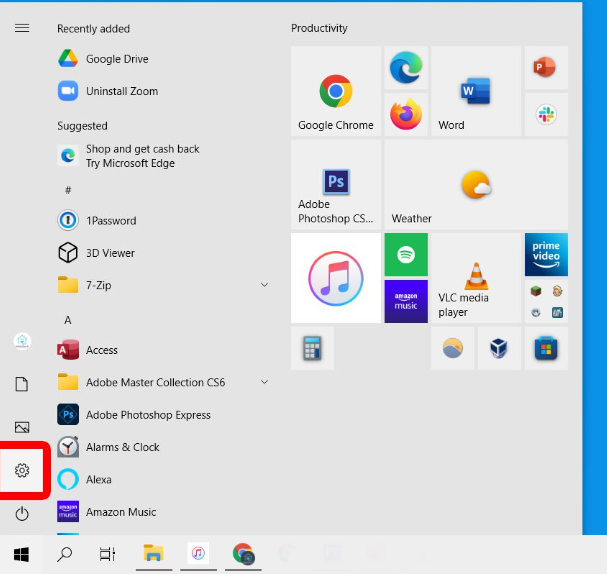 Then click Settings. This is the gear-shaped icon just above the power button.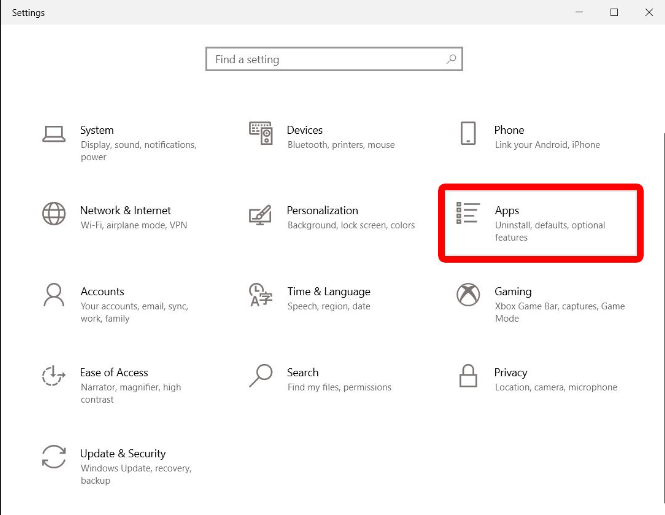 Click Apps. Then click Default Apps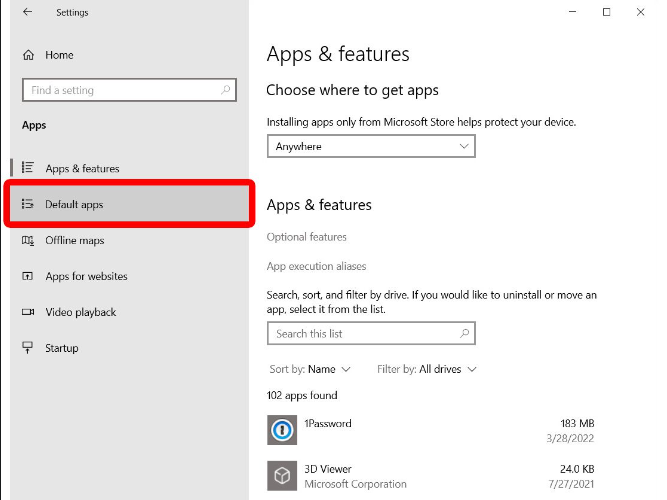 Under Default Apps, scroll down to Web Browser.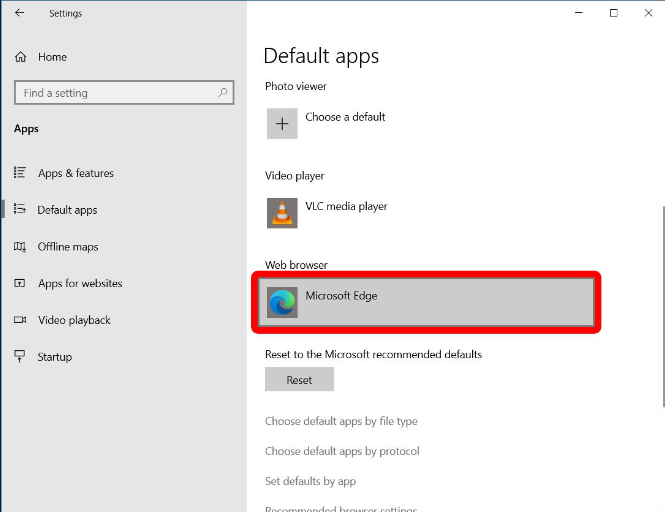 Simply click the browser and select the default you'd like, in this case Google Chrome.